Massive NYC house party causes floor of building to collapse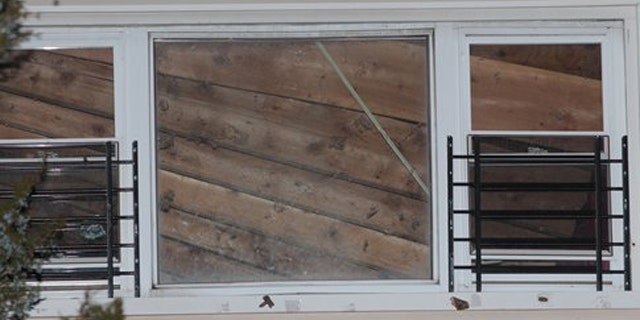 NEW YORK – A St. Patrick's Day house party with as many as a 100 revelers at a New York home came to an abrupt end Saturday night after the massive number of guests caused the building's third floor to collapse, authorities said.
The three-story home in seaside Arverne, Queens, suffered the damage about 10:45pm local time and briefly trapped 12 partygoers, the FDNY said.
Eight people were rescued using a bucket ladder and the other four were able to leave on their own.
Emergency responders rushed to the scene and only two people were injured. One person suffered serious injuries but the condition was not considered life threatening. The other victim suffered minor injuries. They were rushed to St. John's Hospital.
One neighbor said the raucous gathering could be heard on the entire block.