Massachusetts teen allegedly punched father in texting dispute, police say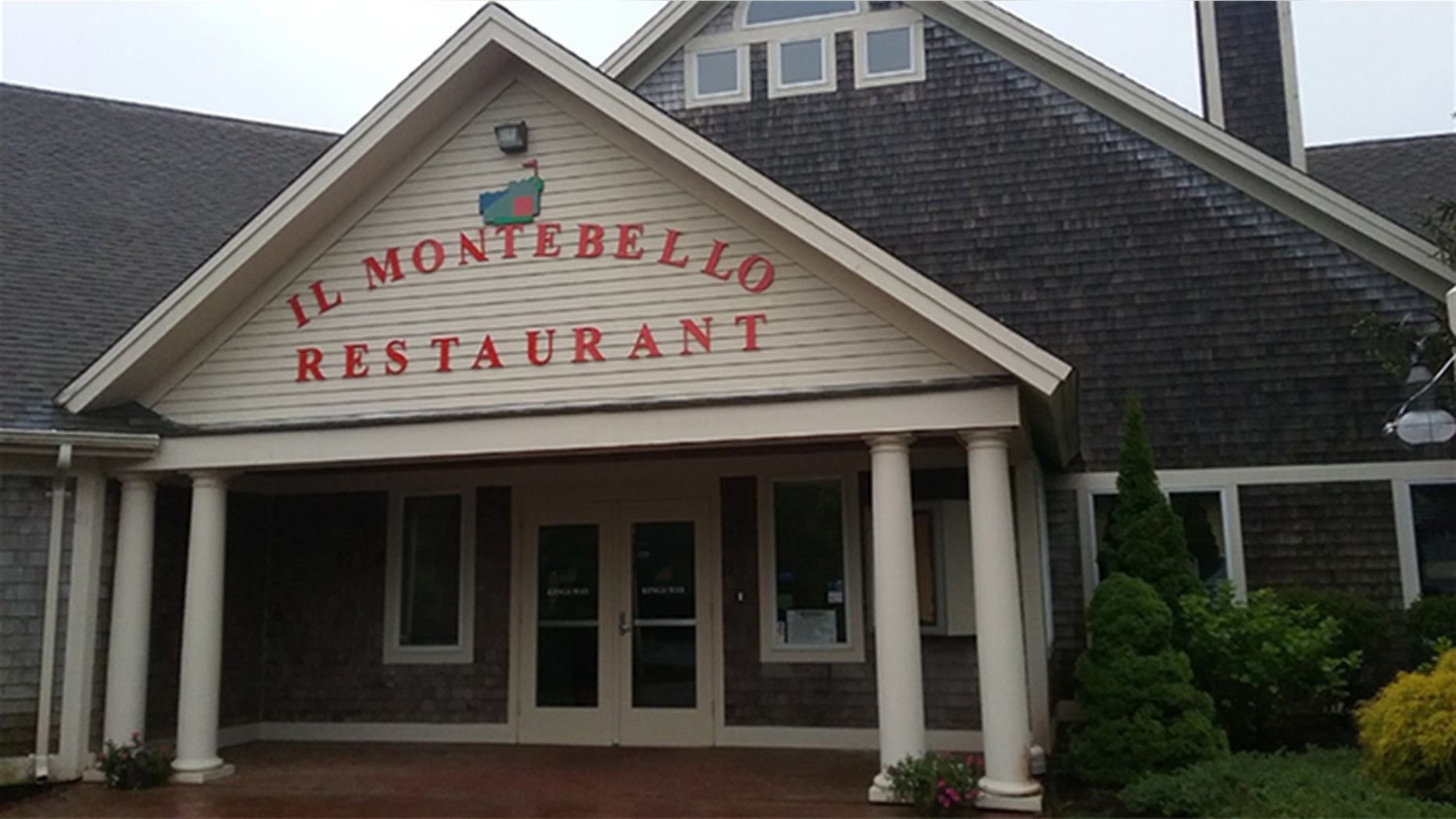 A teen in Massachusetts is facing assault and battery charges after allegedly punching his father in the face after he was asked to stop texting during dinner, police said.
The pair reportedly got into an argument while having dinner at Il Montebello Restaurant in Yarmouth Port, Massachusetts on Saturday. The 63-year-old man asked his 16-year-old son "to stop repeatedly texting during dinner," authorities said.
HARVARD WON'T PENALIZE APPLICANTS DISCIPLINED FOR PROTESTING, REPORT SAYS
They began to argue and went outside, at which point the boy "punched his elderly father in the face with so much force that it knocked him unconscious," police said. The man reportedly smacked his head on the ground and suffered a serious head injury.
An off-duty firefighter who was at the restaurant assisted the man, police said. The father was brought to the Cape Cod Hospital with "severe face and head wounds," police said, and is expected to recover.
CARJACKING SUSPECT SHOT DEAD BY MAN WITH CONCEALED WEAPON IN WISCONSIN, POLICE SAY
Authorities were called to the scene and arrested the teen, officials said. He was reportedly taken to Yarmouth Police Department and released later that night to his mother. He was charged with felony assault and battery on person over 60 with serious injury.
The Associated Press contributed to this report.