Massachusetts teen accused of killing ex-girlfriend unable to control himself, forensic psychiatrist testifies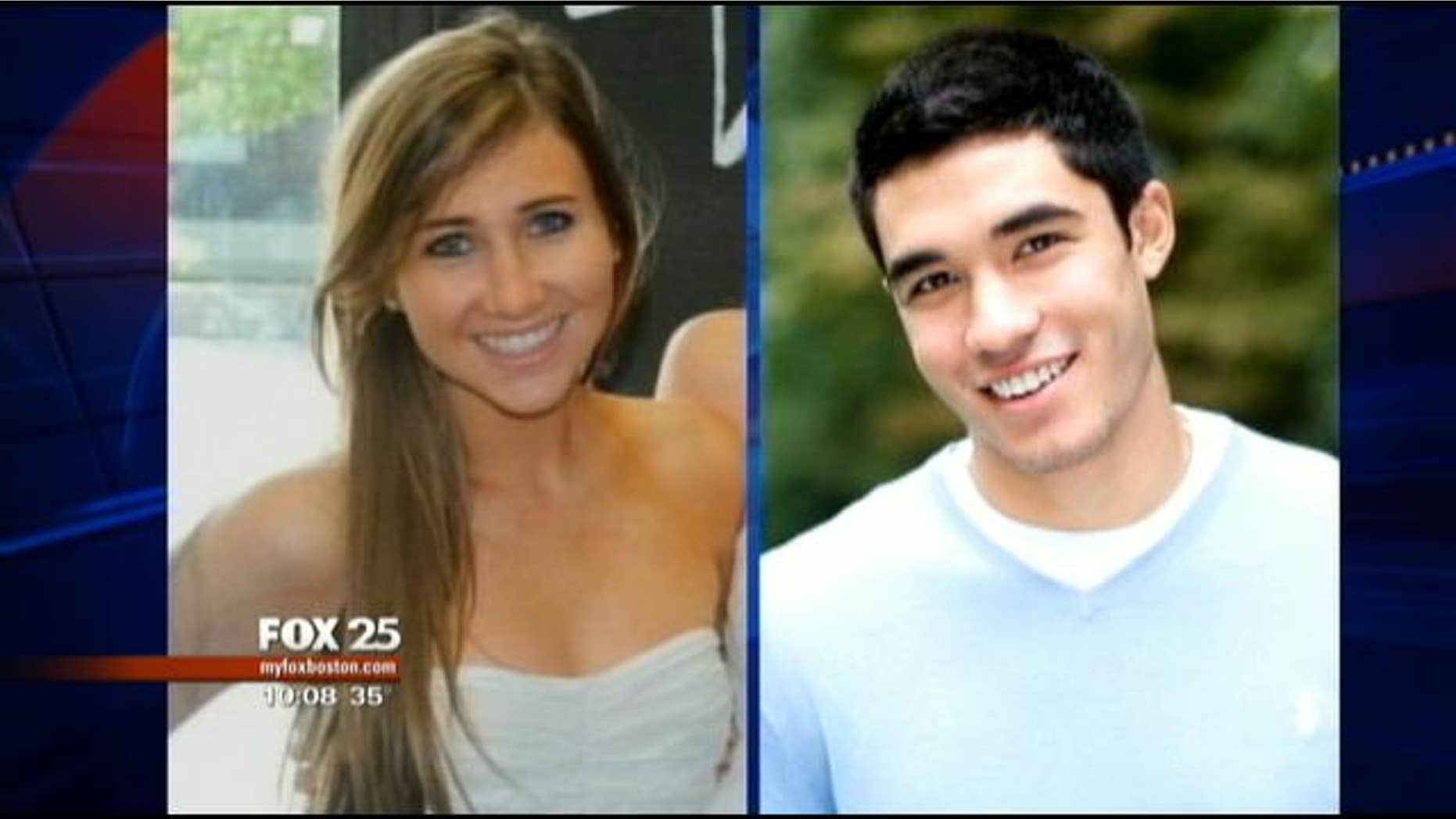 WOBURN, Mass. – A forensic psychiatrist testifying for the defense in the trial of a Wayland man charged with killing his ex-girlfriend says the defendant was unable to control himself.
Nathanial Fujita is charged with strangling and fatally stabbing Lauren Astley in July 2011. They were both 18 at the time and had just graduated from high school.
Fujita's lawyer has not disputed that his client killed Astley, but has said he suffered a brief psychotic episode.
Forensic psychiatrist Wade Myers told the Middlesex Superior Court jury on Friday that the now 20-year-old Fujita "was unable to control what he was doing." The MetroWest Daily News reports that Myers says Fujita lacked the ability to know his actions were wrong due to depression, daily marijuana use and repeated brain injuries suffered playing football.