Massachusetts police seek answers in case of missing 18-year-old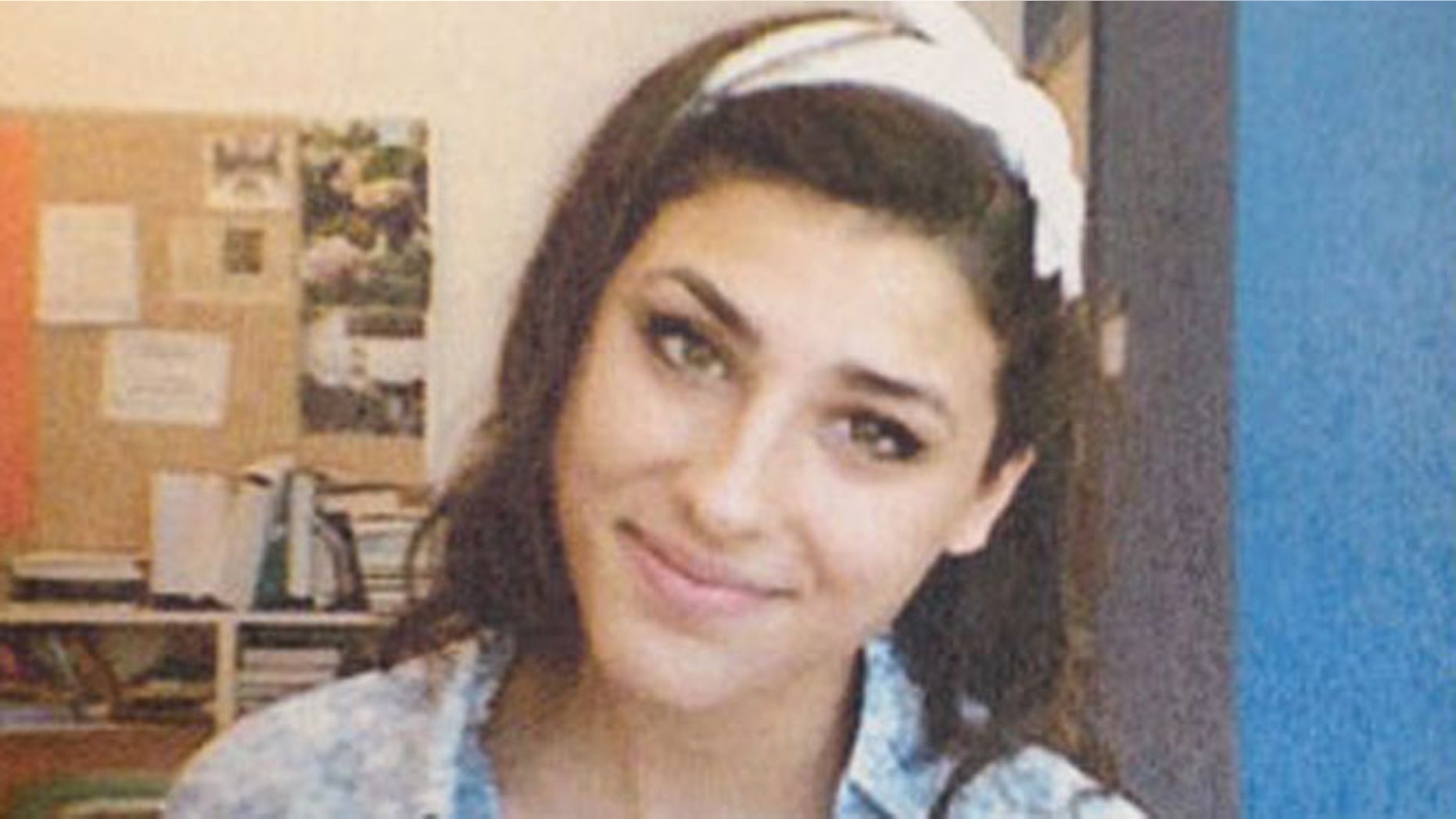 Police are searching for a missing Massachusetts teen who has not been seen or heard from since Thursday.
Karen Douglas, 18, was last seen by her mother at her Newton home around 1 p.m., police told MyFoxBoston.com.
Douglas' parents reportedly did not know she was missing until attending a parent/teacher conference at school Thursday night where they were alerted by school officials that she had missed some of her classes, according to NECN.com.
Family members then located her unattended car with the keys inside at her assigned student parking space near Newton-North High School Thursday night, Boston.com reported.
Newton police said in an area phone alert that they do not believe foul play is involved but are "asking for your help in locating her."
Authorities are focusing on the Cabot Woods area of Newton, the Boston Herald reported. Douglas reportedly had previously visited the area with friends.
"There have been other places we've looked at but not as intensively as this park and there was nothing (in other areas)," Newton police spokesman Lt. Bruce Apotheker told the Herald.
"They did an extensive search of the area, which came up negative," Apotehker said. "We're concerned for her safety, but don't suspect foul play," he told the Herald.
Police units from surrounding areas are assisting in the search as well as K9 units and state helicopters.
Douglas is described as 5'11" and has brown and brown eyes. Police say she may be wearing a concert-type T-shirt, black yoga pants and a beige sweater, MyFoxBoston.com reported.
Click for more from MyFoxBoston.com.