Massachusetts mom, daughter return home after being stranded in Brazil during custody dispute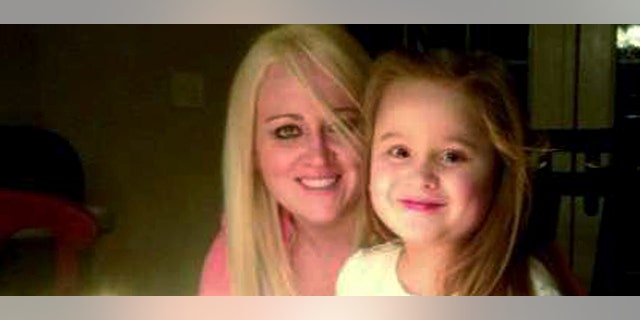 BOSTON – A Massachusetts woman who'd been stranded in Brazil during a custody dispute over her 6-year-old daughter says they've made it back home.
Shauna Hadden of Agawam posted, "We are home!!!" on a Facebook page Friday evening and also said she'd returned in an email to The Associated Press.
Hadden was expected back in Massachusetts with her 6-year-old daughter, Ava Machado, by the weekend after a Brazilian judge decided to return their U.S. passports.
The girl's father, Donizete Machado, asked Brazilian police to seize the passports in early June because Hadden wouldn't let him visit Ava. Hadden said she'd been warned Machado planned to keep the girl.
A lawyer said the father believes the return of his daughter and ex-wife to the U.S. is the start of a process that will give him visitation rights.