Massachusetts manhunt: 'Extremely dangerous' murder suspect at large, cops say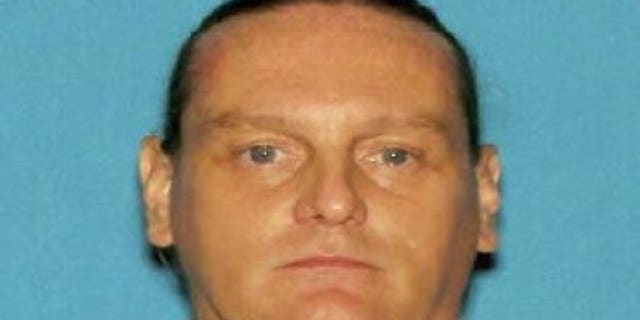 Officials are actively searching for an "armed and dangerous" man accused of killing a woman in Lowell, Mass., on Thursday.
The DA's Office tells Boston 25 News a woman was killed inside a Lowell apartment complex. Officials say a 51-year-old Ross Elliott shot and killed a woman inside of the apartment while children and other adults were inside. The child is safe and in custody.
Elliott fled and is considered armed and extremely dangerous; officials warn the public to to approach him and instead call 911 immediately. They are currently searching an area a few blocks down the street from the crime scene.
'PURGE' KILLER LEARNS HIS SENTENCE
Officials say Elliott and the victim, in her 40s, knew each other and while they are not going into details on their relationship, they are saying the incident was domestic in nature.
The woman's identity has not been released yet.
Click for more from Boston 25 News.