Massachusetts carjacking killer sentenced to death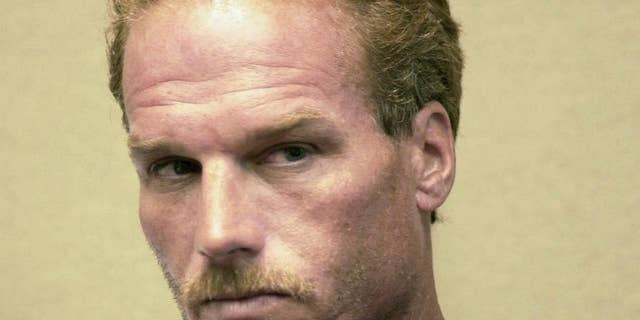 A man who went on a carjacking and killing spree through Massachusetts and New Hampshire in 2001 has been sentenced to death in a Massachusetts federal court.
PROSECUTION RESTS IN SENTENCING PHASE OF DYLANN ROOF TRIAL
In 2001, Gary Sampson murdered three people in Massachusetts and New Hampshire. He was eventually sentenced to the death penalty in federal court because capital punishment is abolished in Massachusetts.
Sampson's death sentence was vacated years later because one of the original jurors lied on a questionnaire. A new trial was granted to settle one question: life or death.
REPORTER'S NOTEBOOK: EXPLOSIVE TESTIMONY AWAITS IN ROBERT DURST TRIAL
Monday, a jury unanimously agreed to sentence Sampson to death for the murder of college student Jonathan Rizzo.

The jury deliberated for five hours on Thursday and returned Friday to continue. On Thursday, the jury had a question about mitigating factor 47. There are 115 mitigating factors total, and the jury must discuss each one.
Friday morning, the judge sent 12 copes of the verdict slip, which is 29 pages long, into the deliberation room at the jury's request.
The vote to condemn Sampson to death had to be unanimous.