Massachusetts boy, 9, in critical condition after being hit by line drive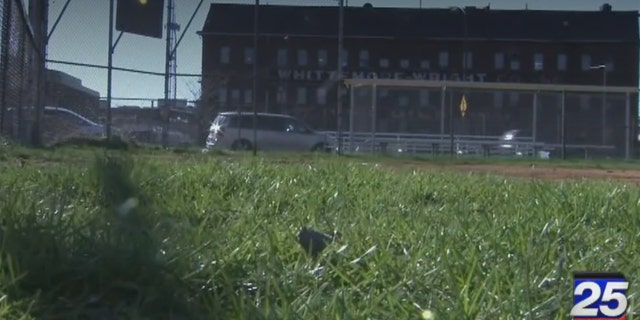 BOSTON – A 9-year-old boy remains hospitalized after first responders restarted his heart when he was hit in the chest by a baseball at a Charlestown ball park Sunday afternoon.
The unidentified boy was pitching during a pickup game at John J. Ryan Playground on Alford Street when a batter hit a line drive, striking the boy in the chest.
Boston EMS said firefighters and EMTs found the boy unconscious and in cardiac arrest with his distraught mother nearby when they arrived. Within minutes, first responders got his heart beating again after using a defibrillator twice.
"We conducted a successful resuscitation in the field," Boston EMS Dep. Supt. Ed Hassan said. "We were able to restore vital signs right here in the field prior to transporting the child to Mass General Hospital."
The boy remained unconscious as he was transported to the hospital in critical condition.