Massachusetts boater found: Body washed up on shore is identified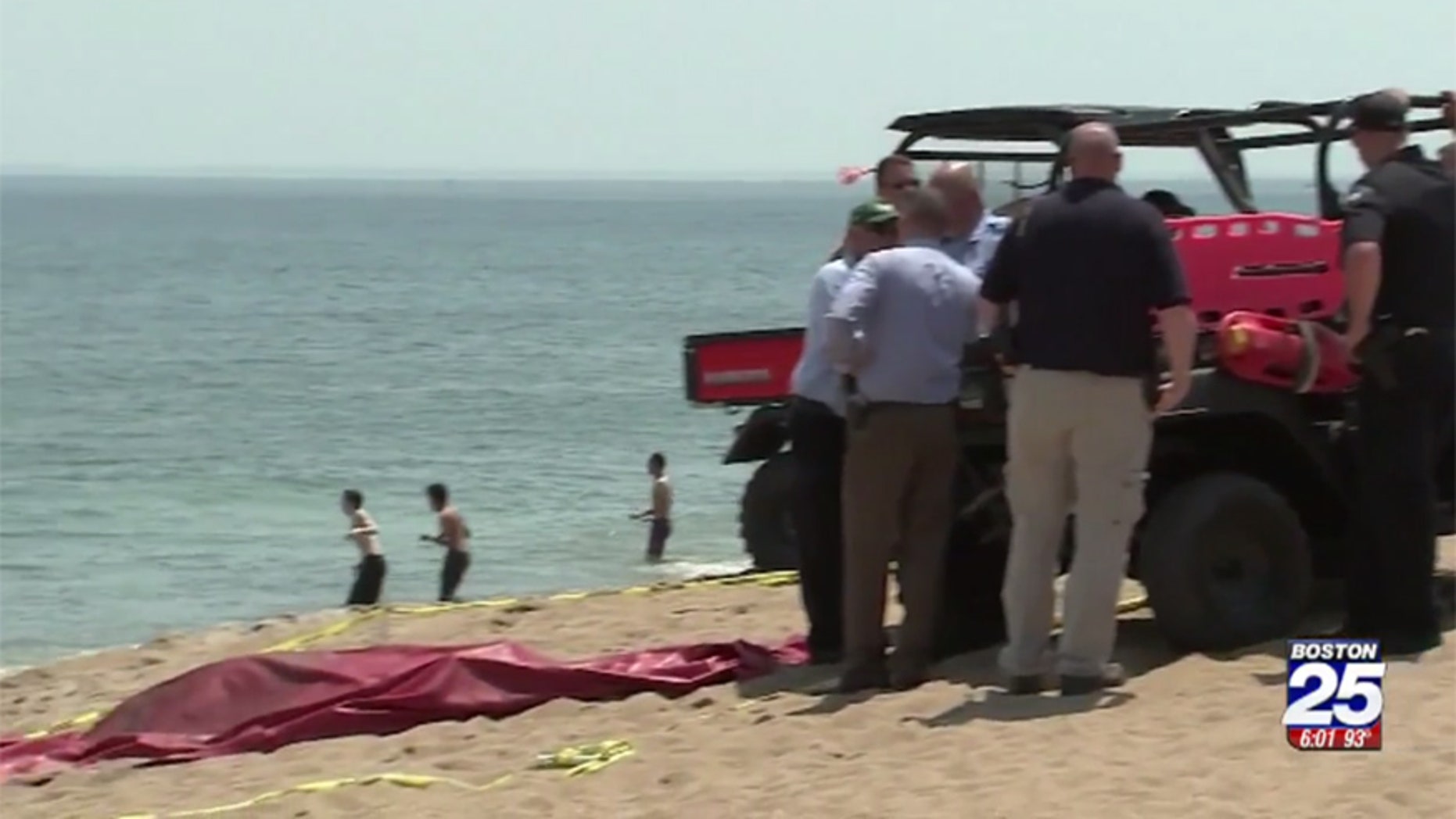 A body that washed ashore on a beach in Massachusetts has been identified as a boater who disappeared last week after his boat capsized in a nearby river, a medical examiner says.
Investigators were called out to Salisbury Monday morning to inspect Chhoeun Chhoun's decomposing body, which was pulled ashore by beachgoers, Fox 25 Boston reports.
"Everyone on the beach thought it was like a dead sea creature," Maria Sammy, a witness, fold Fox 25 Boston.
The 44-year-old Lowell man's boat capsized near the mouth of the Merrimack River last Tuesday but a police and Coast Guard search of the waters only turned up wreckage of the vessel.
"While this is a tragic loss, it will hopefully bring some closure for Mr. Chhoun's family and friends," Salisbury Police Chief Thomas Fowler said, according to Fox 25 Boston.