Masked robbers steal $180G from Atlantic City casino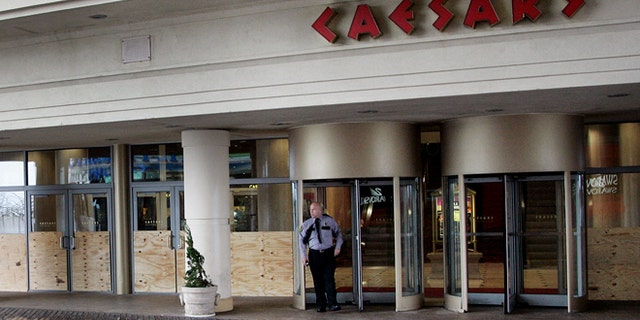 Police are seeking two masked suspects who robbed an Atlantic City casino at gunpoint and made off with more than $180,000.
The heist occurred Monday morning at Caesars Atlantic City.
A law enforcement flier obtained by The Press of Atlantic City says the suspects fled in a car with two plastic cash boxes containing more than $181,200 in cash. Authorities are investigating if it was an inside job, because the suspects knew where to strike and what plastic cases to take, MyFoxPhilly.com reported.
Police are not releasing any details.
The newspaper says the State Police Casino Gaming Bureau is handling the investigation. That's a sign the crime happened in the casino as opposed to the hotel.