Maryland toddler is killed watching dad cut down tree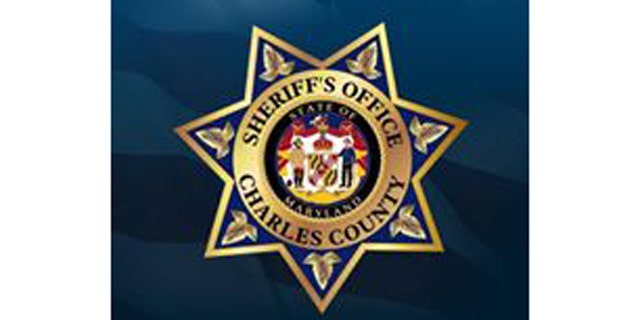 A 2-year-old Maryland boy was killed when a tree his father was cutting down fell on him and his older brother, authorities said.
The older boy, 5, was seriously injured in Thursday's tragic accident. The boys were flown to a hospital where the younger boy died.
TRAGEDY AT SEA: CRUISE SHIP RESPONSIBLE FOR COUPLE'S DEATH, REPORT FINDS
"This was a tragedy in which the family will need our support and compassion," a spokeswoman for the Charles County Sheriff's Office wrote on Facebook Friday.
"Without releasing all of the details at this time, I know one thing our Facebook morning group can do, if you are so inclined," the spokeswoman said. "Please pray for the family."
CHICAGO JUDGE KILLED: FBI OFFERS $25G REWARD FOR INFO
She appealed to readers for prayer, not comments.
"This Easter weekend, a time of reflection, let's remember all those who have suffered loss and are grieving," she said.
Officers said they responded to a home in La Plata around 6:19 p.m. Thursday for the report of two injured children.
The officers said an investigation revealed that the father of the two boys was cutting down a tree in the backyard when the tree suddenly turned toward the children.
The boys were watching their father work on the tree from a distance of about 50 feet, they said.
A Maryland State Police helicopter took the children to a trauma center.
The investigation was ongoing, officials said.