Maryland mother in SUV strikes 5 kids, 1 dead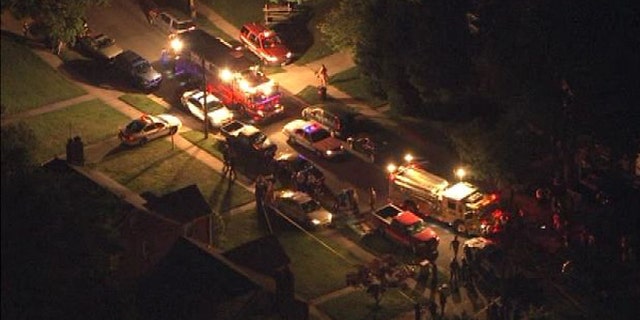 NEWYou can now listen to Fox News articles!
LEWISDALE, Md. – Police in Maryland say a mother accidentally backed her SUV into five children in the driveway of her home, killing one of them.
Prince George's County police spokeswoman Julie Parker says 8-year-old Natalie Hernandez-Cruz has died of her injuries. Three other children are stable, and an 11-year-old is in serious condition.
Parker says Natalie's mother, Marianable Cruz-Lopez, mistakenly stepped on the accelerator instead of the brakes and drove her SUV into the children around 8:45 p.m. Thursday. She says the mother has not been charged, and alcohol and drugs aren't a factor.
Police are trying to determine the relationship between the woman and the other children.