Maryland man who supported ISIS plotted major attack, feds say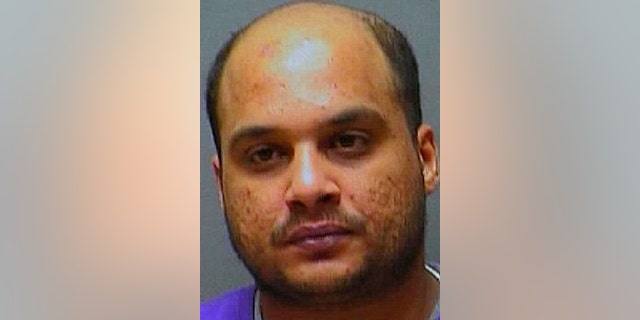 A Maryland man who pleaded guilty last year to conspiring to provide material support to the ISIS terror network was planning to carry out bloodshed in the U.S., prosecutors revealed Monday.
Mohamed Elshinawy is tentatively scheduled to be sentenced March 9, but CBS Baltimore reported that prosecutors were trying to convince a judge to apply a federal terrorism enhancement to ensure a longer jail term.
According to the plea deal to which Elshinaway and prosecutors agreed, he pledged allegiance to ISIS and received $8,700 from people he believed were linked to the terror network.
Prosecutors said Elshinawy was in contact with ISIS leaders who gave him a choice between two plots. One option, according to CBS Baltimore, was assassinating "a Texas businessman." The other option was detonating a bomb that would "kill a lot of people."
Elshinawy apparently chose the second option, as prosecutors said he received videos from ISIS that included instructions on how to build a peroxide bomb. Prosecutors also said that Elshinawy was researching federal buildings in Baltimore as possible targets.
Elshinawy's lawyers have admitted that their client was contacted by ISIS, but claimed prosecutors had no evidence that a specific plan was in progress.
A judge is expected to rule Friday on whether the terrorism enhancement will be applied. Elshinawy faces up to 20 years in prison.
The Associated Press contributed to this report.
Click for more from CBS Baltimore.