Maryland man who called himself 'joker,' threatened to shoot up workplace charged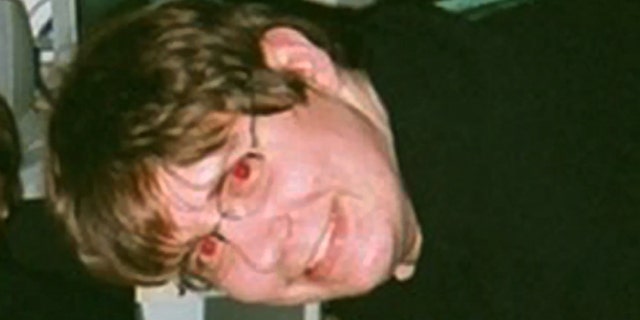 UPPER MARLBORO, Md. – Maryland prosecutors say a man accused of threatening to shoot up his workplace and identifying himself as "a joker" has been charged with misdemeanor telephone misuse.
Prince George's County State's Attorney Angela Alsobrooks says the charge is punishable by up to three years in prison. The charges against Neil E. Prescott were announced at a news conference Wednesday in Upper Marlboro.
The 28-year-old Crofton man was taken into custody last Friday after the threats were reported to police. He has been receiving an emergency psychiatric evaluation at a hospital. Police say they found ammunition and about two dozen weapons, including semi-automatic rifles and pistols, in his apartment.
The "joker" comment prompted concern because of a mass shooting a week earlier at a Colorado movie theater screening the latest Batman movie.