Maryland man charged in plot to kill wife, another man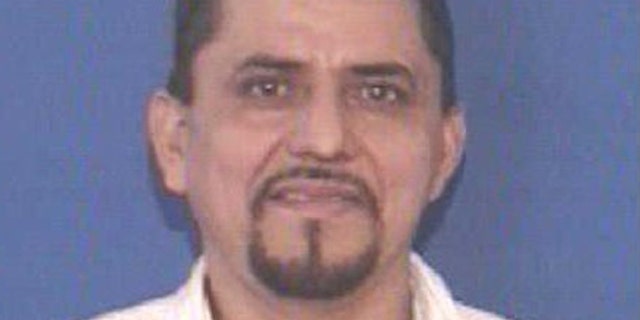 NEWYou can now listen to Fox News articles!
ROCKVILLE, Md. – A Montgomery County man is charged in a murder-for-hire plot, accused of planning to kill his wife and one of her friends.
Daniel Alfaro Mendoza appeared Wednesday in Rockville District Court. He is being held without bond.
The 48-year-old Mendoza was arrested after meeting with an undercover officer who had offered to kill Mendoza's wife and another man. Montgomery County police arranged the meeting with Mendoza after learning from D.C. police of the alleged murder-for-hire plot.
Police say Mendoza identified his wife to the undercover officer, gave instructions on how he wanted the killing to occur and showed him where she lived. Police say he told the officer that he planned to return to his native Honduras after the killings.
A telephone listing for Mendoza was out of service.