Maryland Funeral Home Closed After 40 Bodies Found in Garage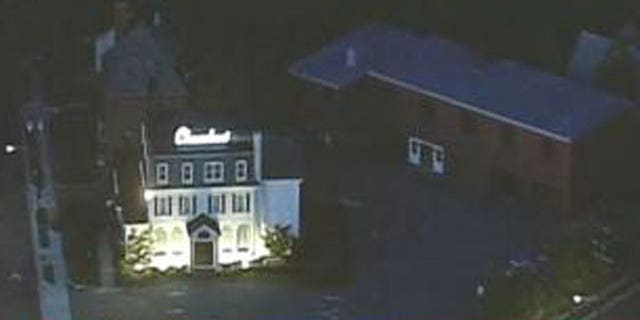 NEWYou can now listen to Fox News articles!
RIVERDALE, Md. -- A Maryland board has suspended the license of a Riverdale funeral home after an inspector found what seemed to be 40 bodies in body bags in its garage.
The Maryland State Board of Morticians and Funeral Directors says the Chambers Funeral Home & Crematorium has until Friday to cremate the bodies. Then the funeral home will be closed.
The emergency suspension also affects the business' two morticians.
The state inspector saw a pile, about 12 feet by 12 feet, of body bags containing human remains on the floor of the garage.
William Chambers, one of the funeral home's owners, tells The Baltimore Sun that he will fight the license suspension.