Manifesto-writing fugitive found camping on Wisconsin farm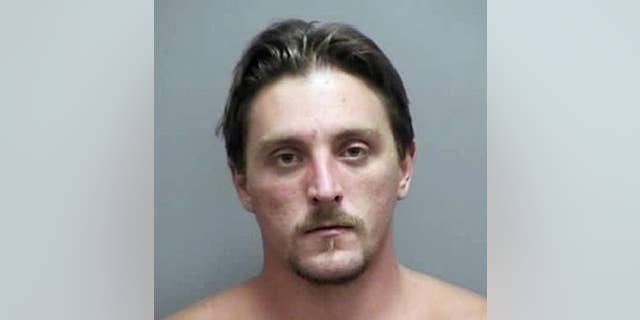 MILWAUKEE – Authorities in Wisconsin chased nearly 800 leads before a fugitive they believed had a cache of stolen firearms was arrested while camping on a farmer's property.
Thirty-two-year-old Joseph Jakubowski was arrested Friday morning on the farmland near Readstown, Wisconsin, about 125 miles northwest of Janesville. That's where the manhunt began after authorities say Jakubowski broke into a gun store last week and sent a threatening manifesto to the White House.
Rock County Sheriff Robert Spoden says the suspect was disheveled and surrendered without incident.
Jakubowski made his first court appearance Friday afternoon in Madison. He faces local and federal weapons charges.
He will remain in custody. His next court appearance is scheduled for April 25.