Manhunt for third escaped inmate heats up in South Carolina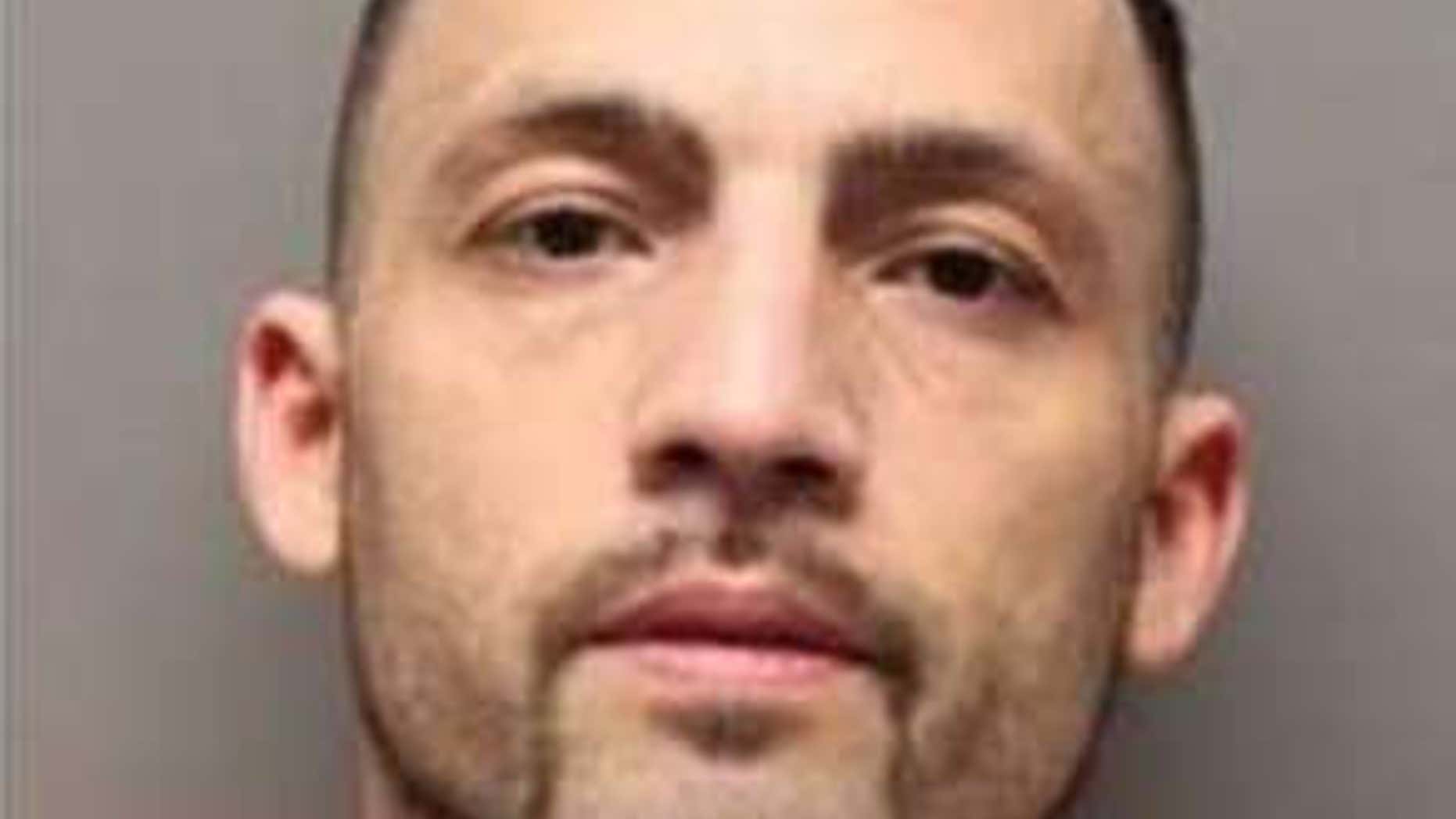 Authorities in South Carolina are searching for an inmate Monday who is still on the run after escaping with two others last week.
The Berkeley County Sheriff's Office said that Donald Ray Little remains at large and that Michael Chaplin and Matthew Chaplin were recaptured Sunday night after they were founding hiding out in a Goose Creek home about 30 miles from the Dorchester County Jail.
According to Live 5 News, deputies said there were no injuries in the recaptures of the Chaplin brothers.
Little was jailed on a probation violation while the Chaplins faced charges including grand larceny and burglary.
The Berkeley County Sheriff's Office said authorities are still searching for a car that may have been stolen by the inmates while they were on the run.
Authorities said on Facebook that the car they believe was stolen is a 2015 VW Passat with the South Carolina license plate LKV-146. Police said they believe the car was stolen in Goose Creek.
Berkeley County Sheriffs Maj. Jeremy Baker said Saturday that police were scouring the Goose Creek area for the three inmates who escaped jail Friday.
Dorchester County Sheriff L.C. Knight said Little and the Chaplin brothers pried open a window to get out of the prison. Baker said the escaped inmates led police on a car chase Saturday before abandoning their vehicle and running off into the woods near Wannamaker Park.
The Charleston County Sheriff's Office and the North Charleston Police Department were assisting in the search for Little.
Anyone with information of the escaped inmate is urged to contact the Dorchester County Sheriff's Office at 843-873-5111.