Manhunt for 2 Terrorists in Paris Attacks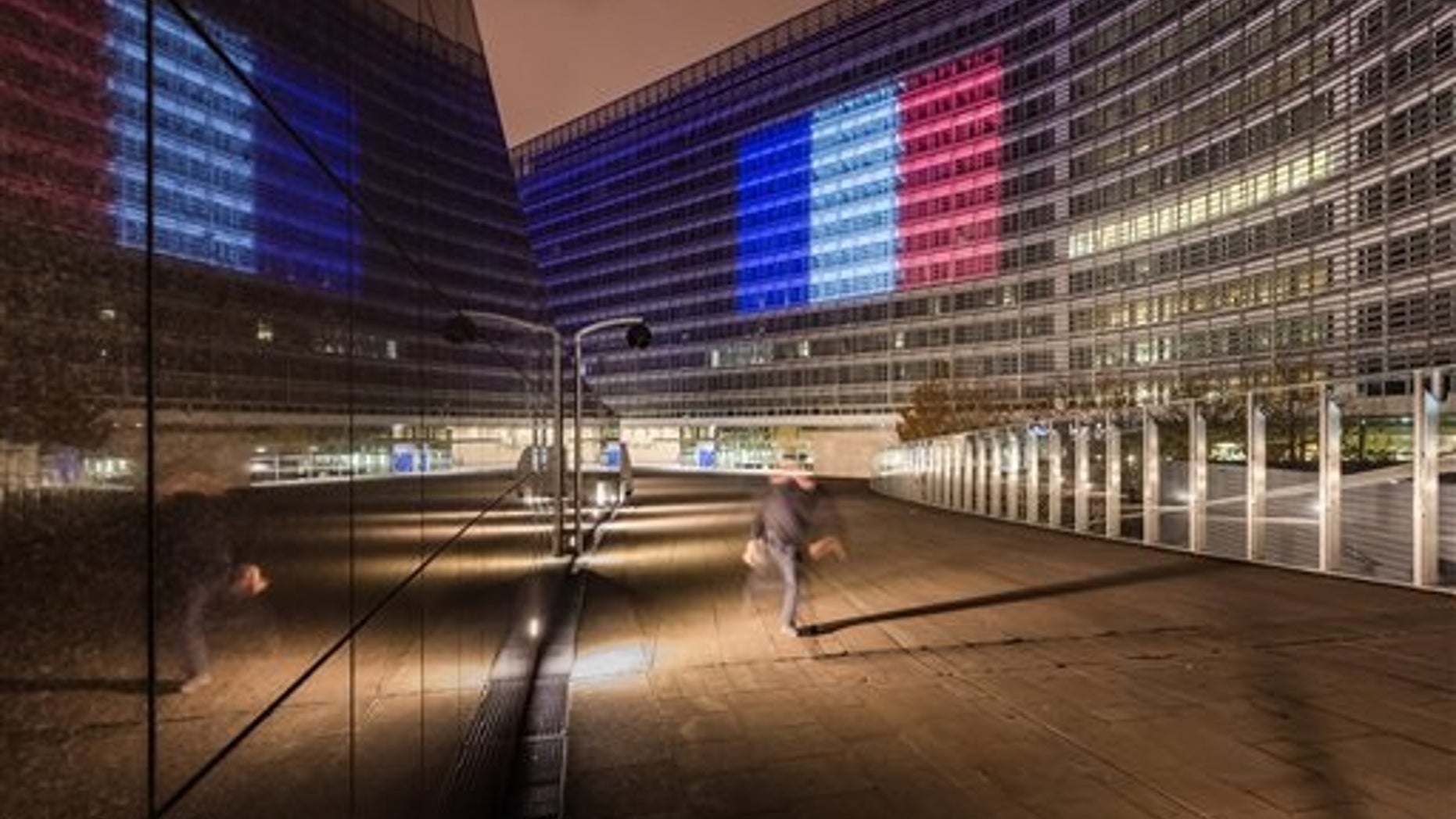 Syria's Army says it helped the Russians rescue a surviving pilot in Syria after a Russian war plane was shot down by Turkey after crossing into Turkish air space. Another pilot was killed.
The Russian Foreign Minister says they don't want war with Turkey, but the downing of the Russian war plane was a planned provocation. They are reconsidering the relationship in the light of the shot down plane.
Anti-terror officials in Europe are hunting now for 2 fugitives. A 30 year old Belgian/Moroccan man named Mohammed Abrini was seen on surveillance video at a gas station in France in the days before the Paris attacks that left 130 dead. He was the driver for the 8th attacker Saleh Abdeslam who is also still on the run.
Five people in Belgium have now been charged for helping the terrorists carry out the attacks in Paris.
Brussels remains at its highest alert level for possible imminent terror attacks, but schools and the subways are reopening.
French President Hollande is meeting with German Chancellor Angela Merkel today after a meeting with President Obama at the White House yesterday.  He'll meet with Putin in Russia tomorrow.
The French Prime Minister now wants a cap on migrants coming to France. Europe is increasingly questioning open immigration policies.
Protesters marched through the streets of Chicago last night after a tape was released showing the shooting death of a 16 year old carrying a knife. He was shot 16 times by a policeman who has been charged with murder. Matt Finn and Mike Tobin reporting.
Three men were arrested in Minneapolis after five people were shot at an anti-police violence demonstration Monday.
Power still out to some 20,000 people in Washington state after wind storms. It's freezing there, and people have no heat or power.
A huge blizzard making news for Lake Tahoe California and parts of Nevada. They could get another foot of snow today.
There's a hurricane off the coast of Mexico that could impact parts of Baja, California.
We get several reads on the economy today including weekly jobless claims, new home sales for October, and a read on consumer sentiment. We'll keep an eye on the stock market which is closed tomorrow for Thanksgiving and has a short day Friday.
47 million Americans hitting the road for Thanksgiving. Gas prices are the lowest they've been since 2008, and airplanes are full. That despite the fact the State Department has issued a chilling worldwide travel alert warning travelers the threat of terrorism is high.
The Pope beings a three country trip to Africa today when he lands in Nairobi, Kenya. He's also going to visit Uganda, and the Central African Republic.