Manhunt Continues for Gunman in Utah Park Ranger Shooting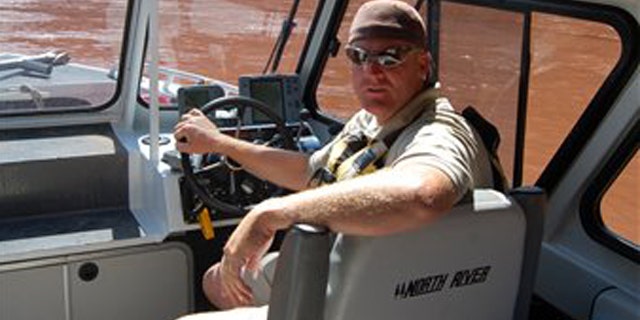 MOAB, Utah -- Searchers planned to brave an icy blast of winter as they hunt near Moab for a man believed to have shot a Utah park ranger last week.
Grand County Sheriff Jim Nyland says more than 160 officers will ramp up the search again Tuesday, despite a blizzard warning across the state.
Nyland says officials think 40-year-old Lance Leeroy Arellano was wounded in the shootout late Friday with park ranger Brody Young and hasn't escaped the rugged red rock search area.
The 34-year-old Young was wounded in the arm, leg and stomach area. He underwent surgery over the weekend and was in serious condition at St. Mary's Hospital in Grand Junction, Colo.