Man who ran against House Speaker Ryan tried to buy radioactive material in murder plot: reports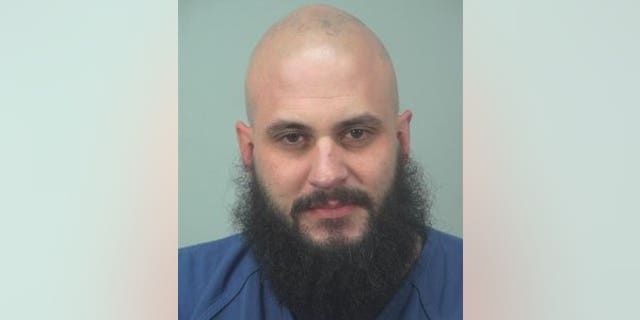 A Wisconsin man who ran for Congress against House Speaker Paul Ryan in 2012 has been accused of trying to acquire a lethal amount of radioactive material with the intention of trying to kill someone, authorities said.
The suspect, identified as Jeremy Ryan, 30, has been charged with attempted possession of radioactive material with intent to cause death, Milwaukee's FOX 6 reported. If convicted, he could face life in prison, Green Bay's WBAY-TV reported.
The suspect attempted to purchase the material in March and again this month, according to court documents, and was arrested without incident Wednesday in Black Earth, Wis., the report said.
FBI personnel from Milwaukee and the bureau's hazardous evidence team in Chicago later executed a search warrant at the suspect's home, but no threat to the public was uncovered there, the report said.
In 2011, Ryan launched a congressional bid, billing himself as "Segway Jeremy," saying he rode a Segway scooter-like device because of a heart condition. He claimed at the time that state lawmakers in Madison were violating residents' constitutional rights "every single day," according to FOX 6.
Neither the seller of the material nor Ryan's target were identified, the Milwaukee Journal Sentinel reported.