Man who killed, slept with stepdaughter's corpse is challenging divorce terms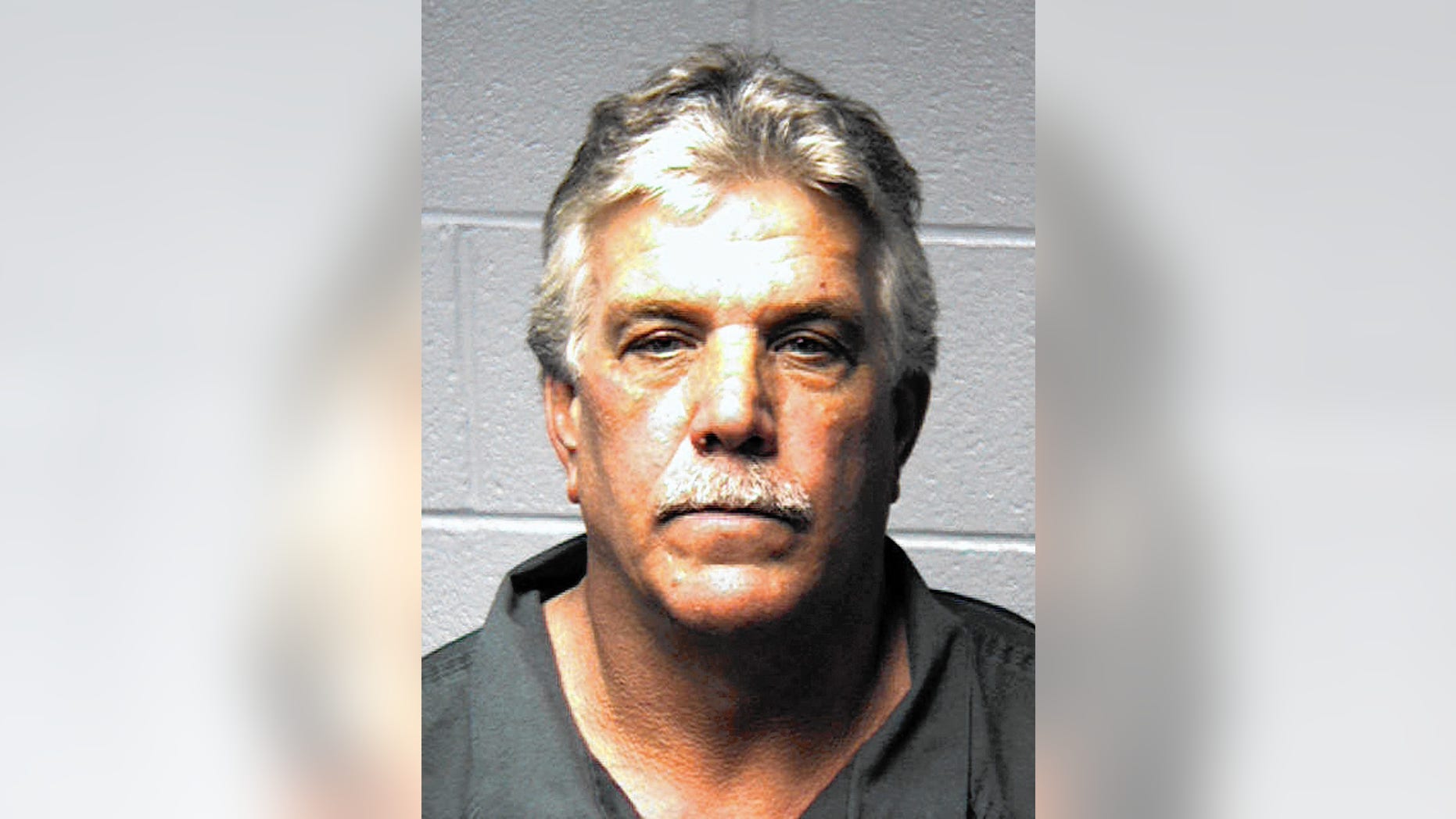 The man who was convicted of having sex with his stepdaughter's corpse after he killed her is challenging the divorce terms with her mother.
Gregory Graf, 55, said Monday in court via a video feed from his Pennsylvania prison cell that he never agreed to terms that would give him 25 percent of the assets he shares with his wife.
Graf's attorney, Jack McMahon, said in February that Graf was happy with the terms reached at the time, but Graf said he didn't understand the information McMahon gave him.
"I don't know what is going on," Graf said. "I'm not a legal person."
PROSECUTOR: NECROPHILIA MOTIVATED MAN TO FATALLY SHOOT HIS STEPDAUGHTER
Graf was convicted in 2014 of fatally shooting his stepdaughter, 33-year-old Jessica Padgett, and recording himself on video sexually abusing her corpse. A jury convicted Graf of first-degree murder within a few minutes of deliberation after seeing the video.
McMahon's argument for defending Graf was that "something snapped" and the murder was not premeditated.
Graf, who is serving a life sentence in prison, is being sued by Padgett's husband for monetary damage for the woman's three children.
The Associated Press contributed to this report.