Man who killed New Hampshire officer in 1976 gets parole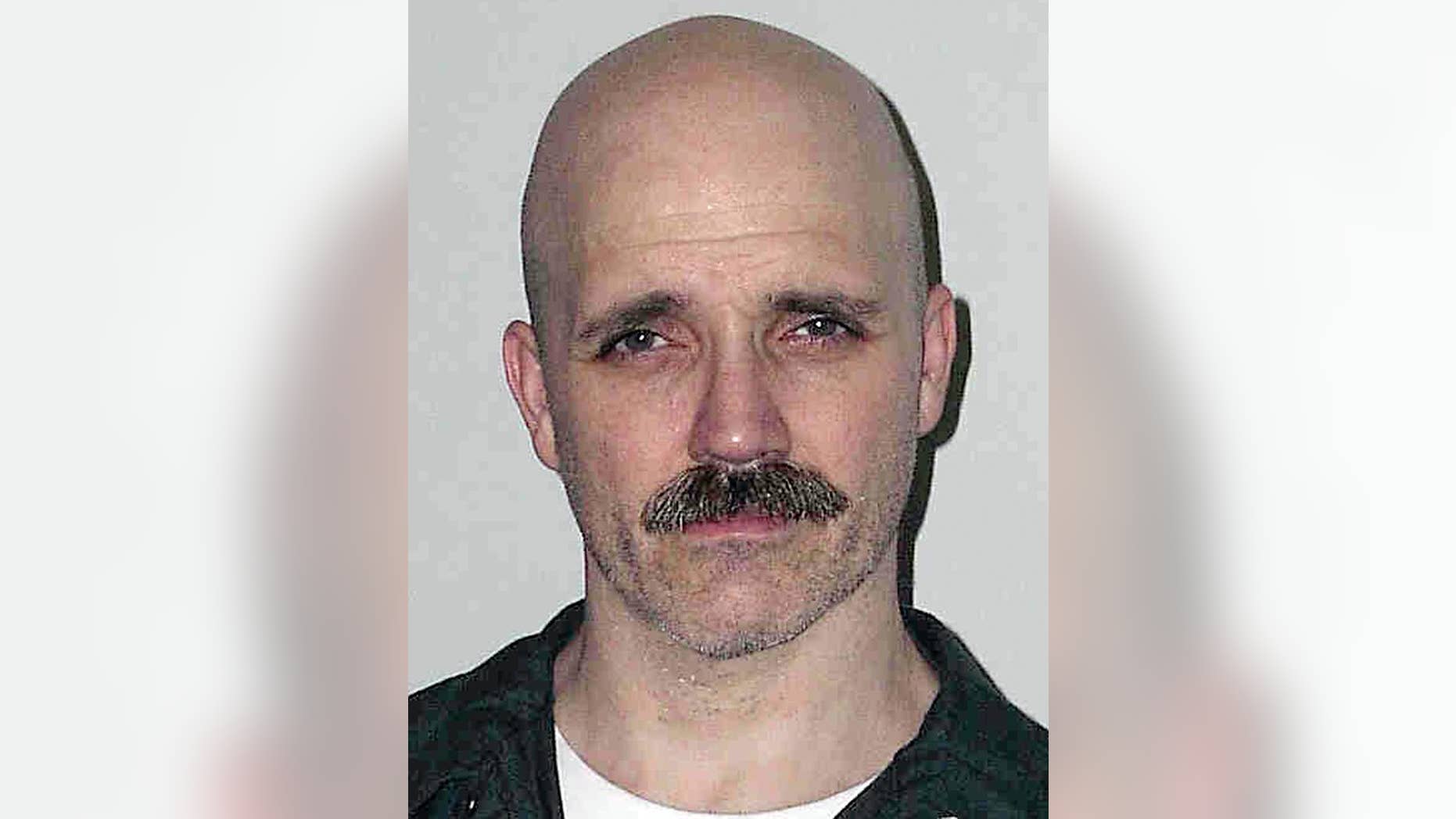 CONCORD, N.H. – A New Hampshire man convicted of gunning down a Manchester police officer 40 years ago at age 15 has been granted parole.
Cleo Roy has been serving a 50-year sentence for shooting Officer Ralph Miller as the officer approached his house to investigate a noise complaint, which stemmed from a teenage drinking party Roy was holding in his parents' absence.
Miller was 25 and a Navy veteran with one year on the force when he was shot and killed. He had a 3-year-old daughter, and his wife was pregnant with their second child. They had moved into a new home days before the shooting.
The state granted parole to the 55-year-old Roy on Tuesday. He will undergo a transition period to develop the skills and support necessary to re-enter society.