Man who entered US illegally arrested in Michigan on kidnapping, sexual assault charges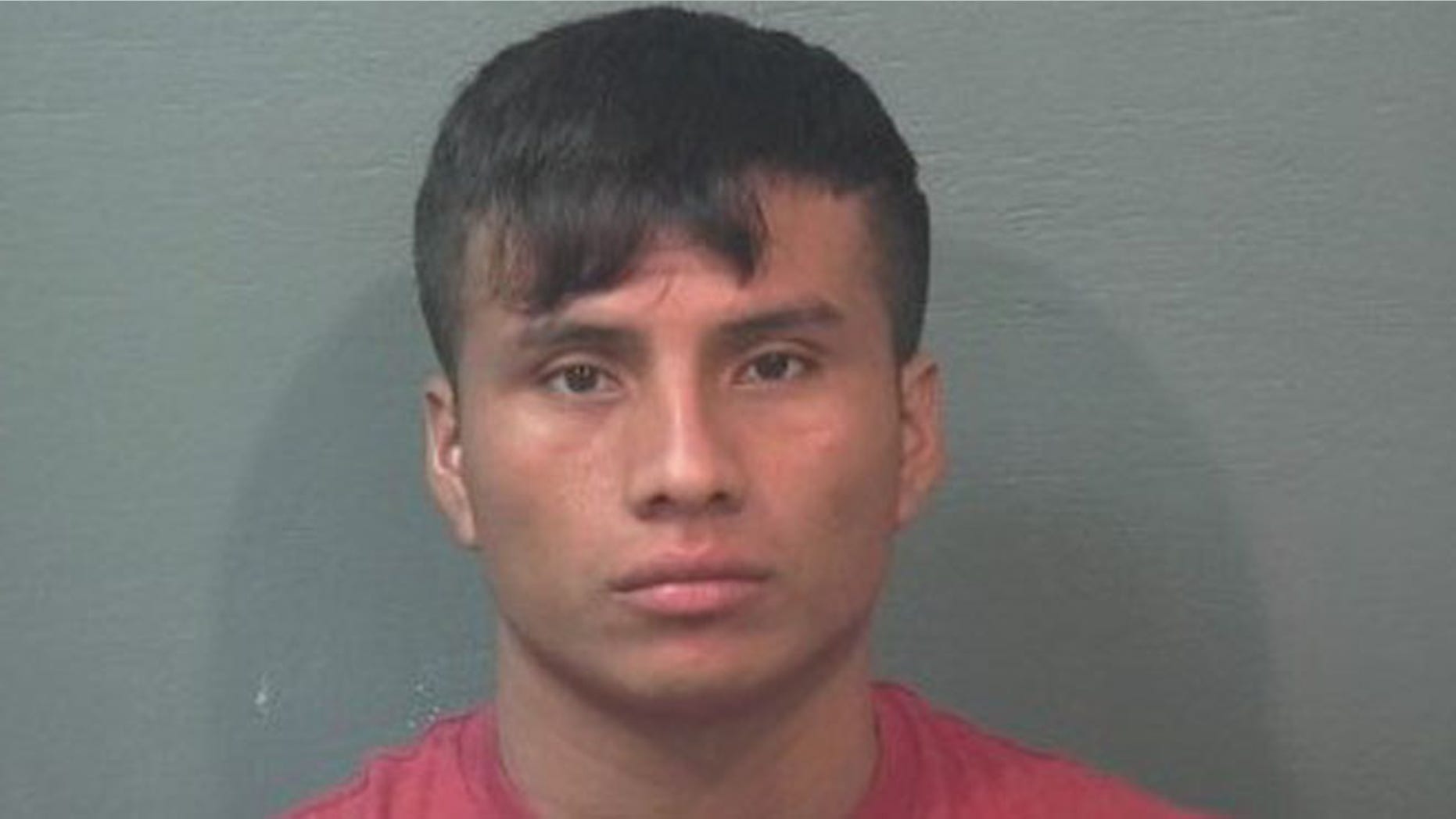 An illegal Mexican immigrant allegedly kidnapped a 13-year-old girl from her Florida home last week and sexually abused her before police located the pair in Michigan, Fox 28 reported.
The Van Buren County sheriff's office in southwestern Michigan says 23-year-old Aurelio Hernandez-Gomez was arraigned Friday in South Haven.
The girl was last seen Tuesday and reported missing to the Polk County sheriff's office in Florida.
Police learned she was at a home in Hartford Township, southwest of Grand Rapids. Authorities in Michigan found the girl and Hernandez-Gomez in the home.
Hernandez-Gomez faces extradition and a hearing Wednesday in South Haven District Court.
The girl was placed in protective custody while arrangements were being made to return her to her family.
The Associated Press contributed to this report.