Man who drowned in a Virginia creek identified as US Navy sailor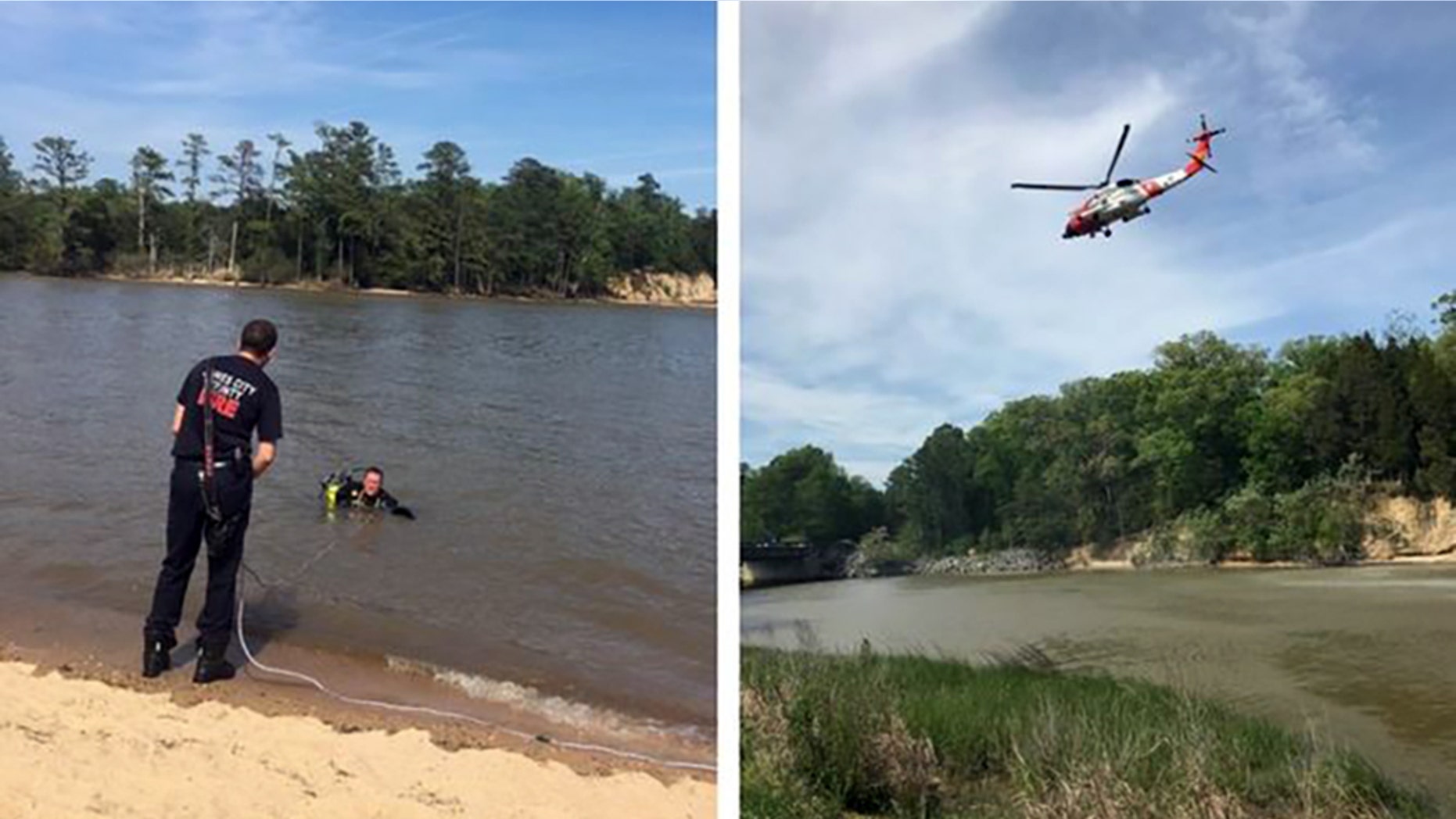 A man who drowned Friday while swimming with friends in a Virginia creek was identified as a Navy sailor named Walter James Torres.
About 2:30 p.m. Friday, authorities received a call that there was a possible drowning at the College Creek area of the Colonial Parkway.  Witnesses told police that Torres, 25, was swimming around 50 yards out with friends when he began to struggle as the group attempted to reach a sandbar.
According to police, a friend tried to grab Torres but he ultimately "went under and did not resurface."
Multiple emergency officials responded to the scene, including the Marine Patrol and the Underwater Search and Recovery Team.
It wasn't until 6 p.m. when authorities located the missing body. He was found 25 yards off shore, close to the area where he was last seen by witnesses.
Torres had been stationed aboard the submarine San Francisco.