Man who donned Santa hat while groping women arrested again, police say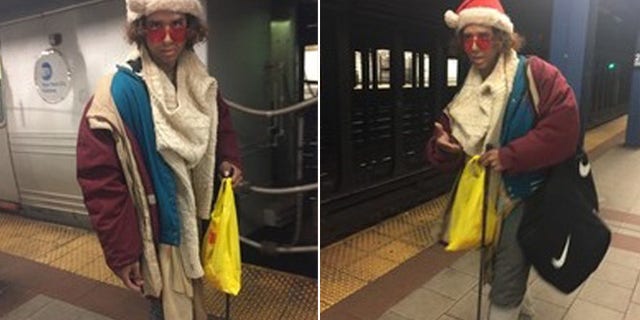 A man accused of groping women in a New York City subway station while wearing a Santa hat earlier this year has been arrested again, police said.
David Cruz-Rodriguez, 33, allegedly groped three women in less than 30 minutes on Sunday near a boardwalk at Brighton Beach in Brooklyn, the New York Post reported. Cruz also exposed himself to one of the three women, cops said.
Cruz-Rodriguez made headlines earlier this year when he was arrested in March for groping women on the subway the month before. Photos taken by one of the women showed Cruz-Rodriguez wearing a Santa hat and rose-colored glasses.
Weeks later, police spotted Cruz-Rodriguez littering in Bryant Park while donning a Santa hat and recognized him from the woman's photos, cops said. He was arrested and charged with forcible touching in connection with the alleged gropings.
Cruz-Rodriguez has been charged again with forcible touching, as well as resisting arrest.