Man wanted in kidnappings, rapes of Ohio teen girls is arrested; 2 suspects on the loose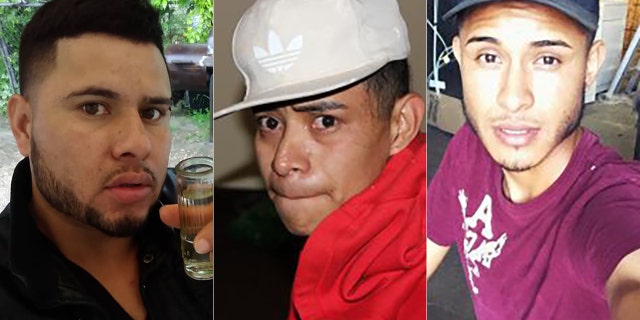 One of the three men wanted for the alleged rape and kidnapping of two teen girls in Ohio has been arrested as a manhunt, which now includes U.S. Immigration and Customs Enforcement (ICE), continues for the two other suspects.
David Ramos Contreras, 27, of Mexico, was taken into custody Thursday by the U.S. Marshals Service in Lubbock, Texas, Fox 8 reported. He was reportedly found hiding under a bed, although the exact location wasn't immediately clear.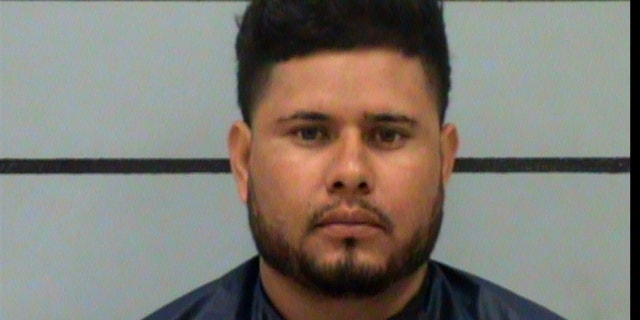 Contreras, who was reportedly deported from the U.S. in October 2017, will be extradited back to Ohio to face charges.
Contreras, along with Arnulfo Ramos and Juan Garcias Rios Adiel, 19, were sought by Bowling Green Police after two sisters — ages 13 and 14 — reported on June 28 that the trio, along with a fourth suspect, Simon Juan Thomas, kidnapped and raped them.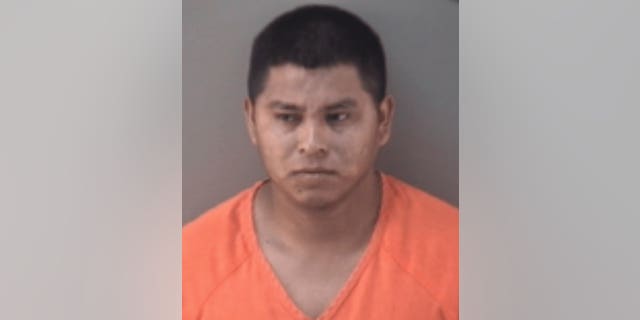 Thomas, 24, of Guatemala, was arrested June 29 and charged with unlawful sexual conduct with a minor.
The girls, who WTOL reported were staying at a Days Inn in Bowling Green — where the four men were also reportedly staying — were rushed to the hospital for treatment after the alleged attack, and emergency room staff alerted police.
The U.S. Marshals Northern Ohio Violent Fugitive Task Force and Bowling Green Police are still searching for Ramos and Adiel, who previously lived in Texas and Florida, respectively.
Authorities are also searching for two women who were seen with Contreras at a Walmart store in Ohio.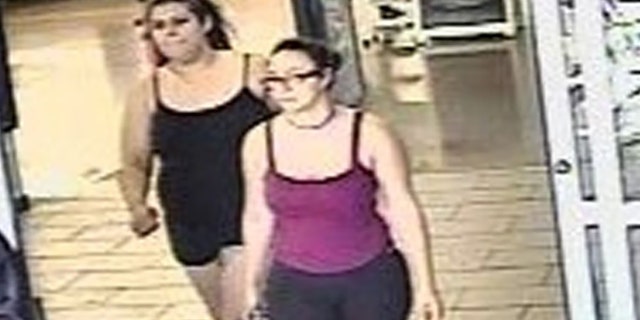 Those with information regarding the whereabouts of those sought are encouraged to contact the marshals' fugitive task force at 1-866-4-WANTED or text the keyword "wanted" to 847-411.
The Marshals Service has offered up to $10,000 for information leading to the arrests of Ramos and Adiel.
Fox News' Ryan Gaydos contributed to this report.