Man suspected of killing future mother-in-law, Ohio teacher was pallbearer at her funeral
A man charged with fatally stabbing and shooting a popular Ohio middle school teacher was engaged to her daughter and a pallbearer at her funeral, officials said Tuesday.
Jeffrey Scullin Jr., 20, was charged with aggravated murder and is being held at the Cuyahoga County Jail on $1 million bond, FOX 8 reported.
Scullin had been living in the home where 49-year-old Melinda Pleskovic was found dead on Oct. 24 with stab wounds to her back, according to Strongsville Police Chief Mark Fender. A medical examiner said she died of "gunshot wounds and sharp force injuries."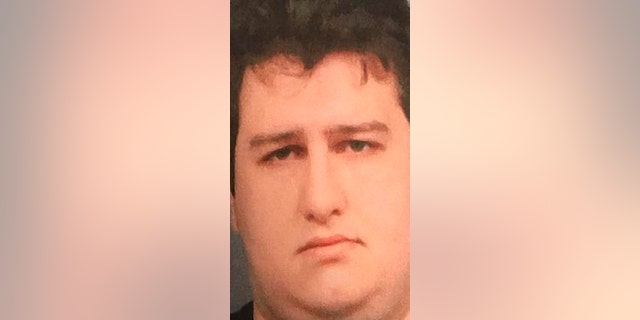 Scullin and the victim's daughter were supposed to be married last Saturday, four days after the killing, according to an online registry.
Officials have so far not given a possible motive in the killing, but released 911 calls Tuesday made by Scullin and the victim's husband after her body was discovered.
"Mel Pleskovic was attacked," Scullin told a dispatcher in the call obtained by FOX 8, who then asked if the 20-year-old knew who the attacker was. "No. We just came home. She's on the kitchen floor."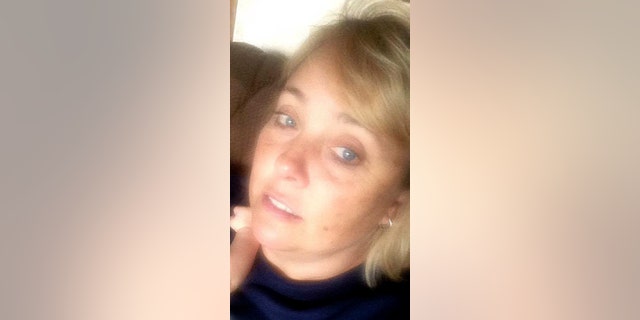 The victim's husband told 911 dispatchers after finding Pleskovic's body that people had been trying to break into their home "all year."
"I just got in the door with my new son-in-law," Bruce Pleskovic told a dispatcher.
Just days before, police investigated a report that an unknown man tried to enter the home by forcing open the back door.
Records obtained by the Associated Press show police investigated a report of a theft from a car in January, and they went to the house again in July to investigate a suspicious person.
Officers also were called in September when Melinda Pleskovic told officers a set of car keys was missing, and that she kept finding her car unlocked and the alarm kept going off.
The Associated Press contributed to this report.