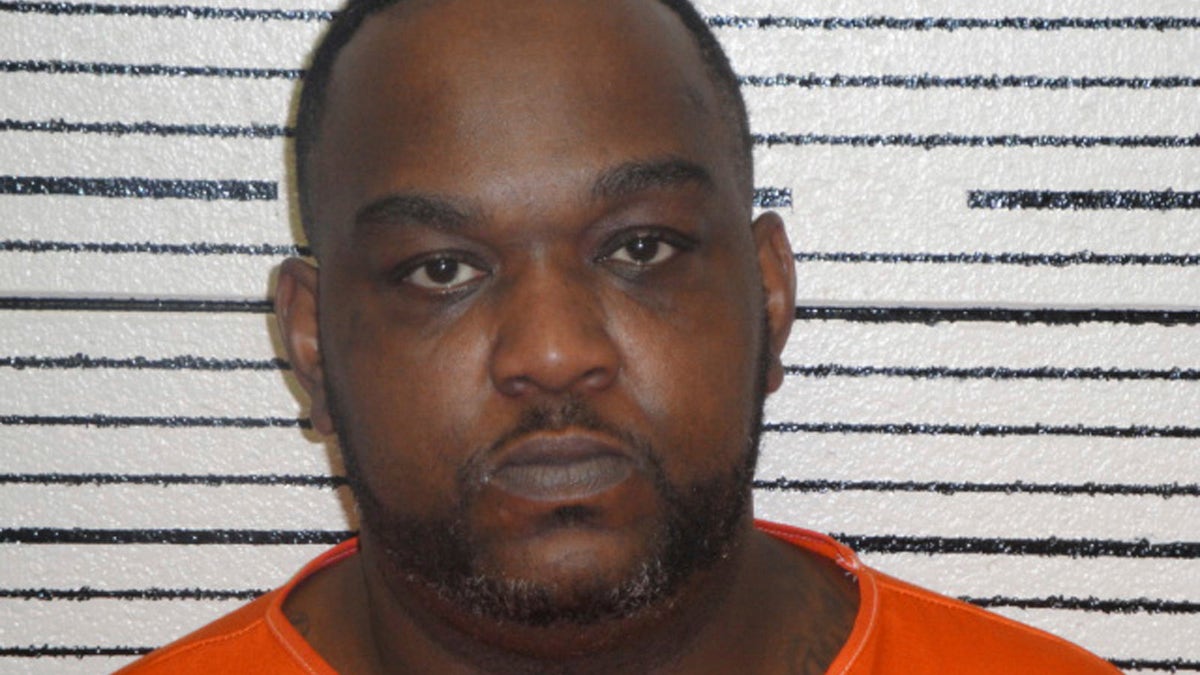 EUTAW, Ala. – Alabama prosecutors are reviving a long-dormant murder case following the arrest of a suspect who was discovered living in Chicago nearly two decades after he escaped while awaiting trial.
Donnovan Johnson, 44, was returned to Greene County on Tuesday following his arrest by authorities acting on a tip.
Johnson is being charged with escape, and prosecutors asked a judge to let them resume court action against him in the slaying of 29-year-old Ollie Carpenter, who was shot to death in 1996 in the rural county located about 90 miles (145 km) southwest of Birmingham.
Carpenter's sister-in-law, Peggy Carpenter, said family members "trusted in God and we all lived to see this day."
He should've turned himself in, she said.
"I don't understand how he could live this long and know he had done this injustice," she said.
An attorney who was once appointed to represent Johnson did not immediately return a phone message Wednesday.
Johnson was charged in 1996 with murder, three counts of attempted murder and receiving stolen property. Prosecutors said all the charges were linked to the shooting that killed Carpenter and left three others injured.
A co-defendant, Eric Edwards, pleaded in 1997 and was sentenced to 20 years in prison. He already has completed his sentence.
Johnson escaped in June 1998 and left the state. A tip led to Johnson's arrest on Friday in Chicago, where he was living under the assumed name of Phillip Thomas. Officials aren't providing details about the man's life on the run.
"It's a great day because we can put to a close a case of over 19 years," said Greene County Sheriff Jonathan Benison.