Man shot near popular Chicago tourist destination dies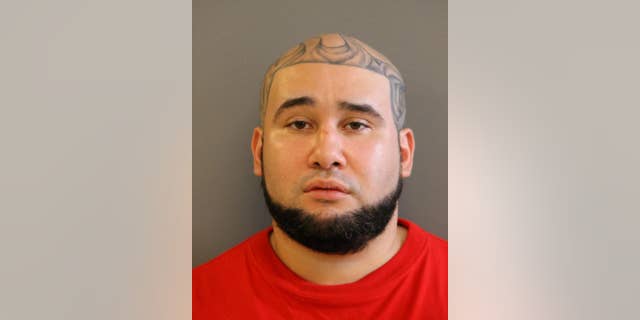 NEWYou can now listen to Fox News articles!
CHICAGO – A man has died after being shot near Millennium Park, one of Chicago's most popular tourist destinations.
The Cook County Medical Examiner's office says 54-year-old Peter Fabbri died from his injuries Sunday.
Chicago police say they continue to question a man arrested after the shooting Saturday night.
The shooting stemmed from an altercation between the man being questioned and Fabbri.
Police say Fabbri was walking with two women when an argument with another person turned physical and ended with Fabbri being shot in the head.
The suspected shooter rode a bicycle away from the scene but police caught up with him.
Millennium Park is a 25-acre downtown green space that hosts numerous cultural events. Its most popular attraction is "The Bean," a stainless steel structure with a mirror-like surface.