Man shot his mom in the face at salon, cops say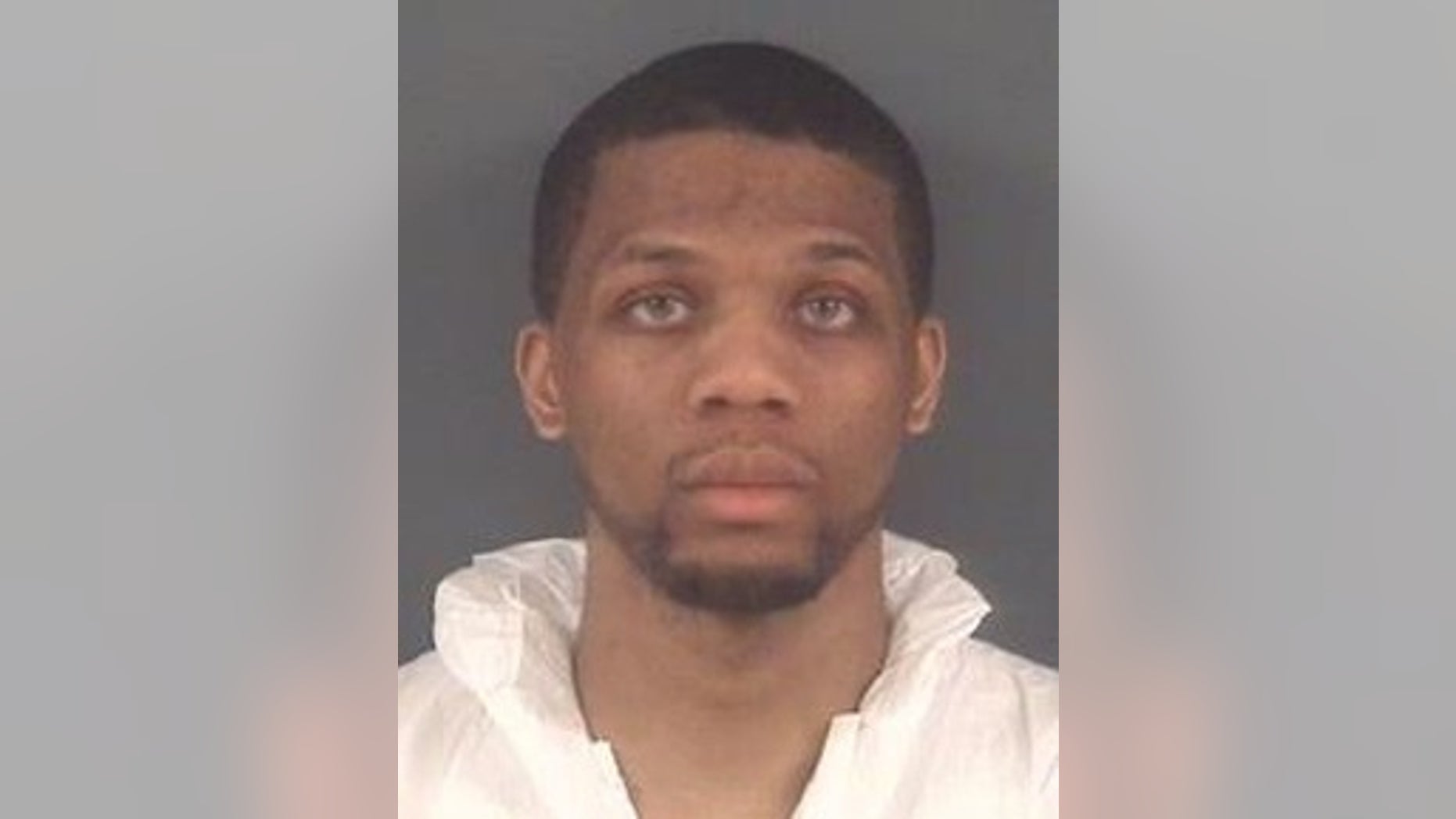 Police in North Carolina said they were investigating why a man stormed into his mother's salon and shot her in the face, critically wounding her.
The suspect, 24-year-old Kevin Powell, faces charges including attempted murder, according to WTVD.
Derema "Miss Dee" Burch, 44, was behind the counter at the D'Ambience Salon and Spa in Fayetteville, which she owned, when her son walked in and opened fire, police say.
Friends say the gunman had "mental health issues," WTVD adds.
He initially ran out of the salon but returned to see a customer tending to his mother, the station reports. The customer, Diondra McKenzie, said Powell was "just standing there watching me while I was on the ground with his mother, he wasn't trying to help me or anything, he was just standing."
Paramedics airlifted his mother to a hospital at the University of North Carolina in Chapel Hill, Fox 8 reports. Doctors listed her in critical but stable condition.