Man posed as attorney, offered legal services in exchange for sex: cops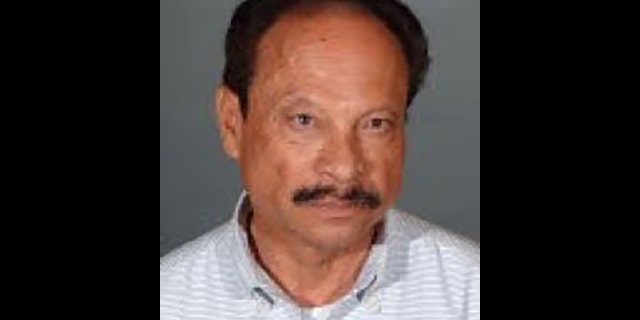 NEWYou can now listen to Fox News articles!
A Los Angeles man was arrested last month for allegedly offering immigration services in exchange for sex with a woman, and police on Tuesday were looking for additional victims.
Jose E. Morales was arrested in April on suspicion of extortion after he threatened to have his potential client's husband's visa revoked if she turned down his advances, police said in a statement.
The woman told police that Morales was "sexually aggressive" and repeatedly called her with the offer, according to the Los Angeles Times.
The woman contacted the local bar association and they told her to report the incident to police.
Morales apparently worked at a legal office near the Echo Park neighborhood for about 10 years before his arrest, police said. A directory outside the given address for Morales' office read "Attorney at Law, Jose Morales," according to KTLA. However, police said Morales was posing as a lawyer.
Police believe there may be more victims since Morales was working at the office for a decade.
"Regardless of anybody's immigration status whatsoever, the Los Angeles Police Department is here to assist anybody," LAPD Officer Mike Lopez said in a statement. "If you're the victim of a crime, we want you to know that we're here to help you."