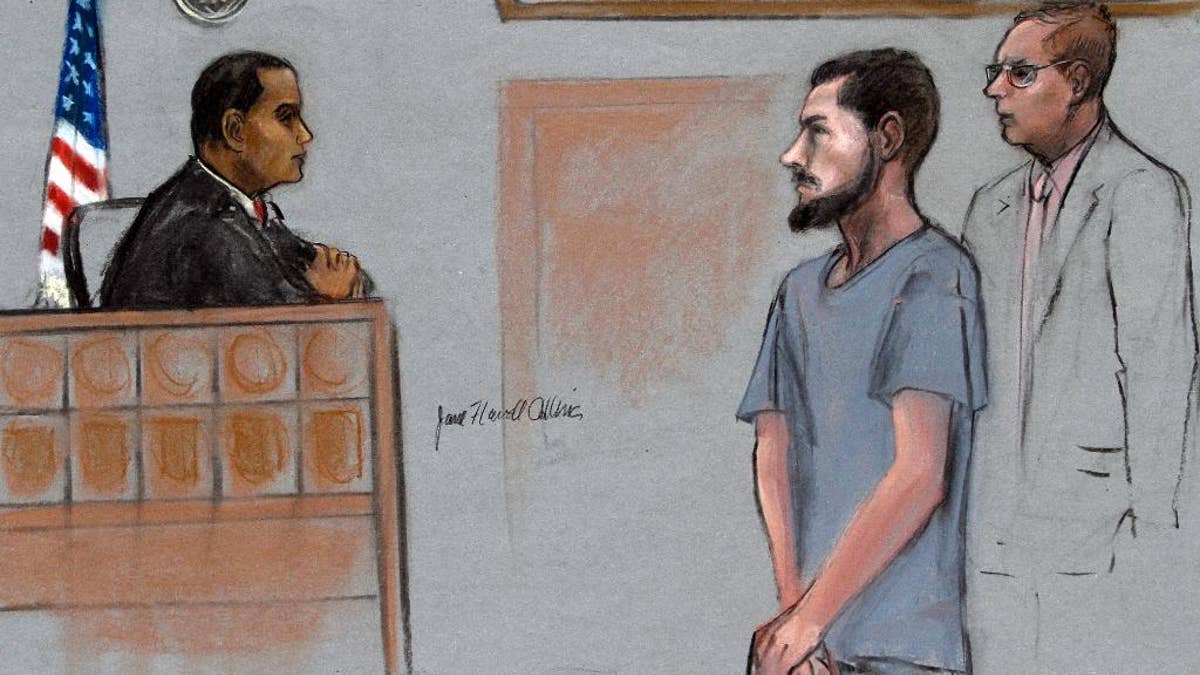 BOSTON – A Rhode Island man charged with plotting to help the Islamic State group has pleaded guilty to conspiracy charges, including a plot to behead conservative blogger Pamela Geller.
Nicholas Rovinski pleaded guilty Thursday in U.S. District Court in Boston to two federal charges including conspiracy to commit acts of terrorism transcending national boundaries.
Prosecutors say Rovinski, of Warwick, plotted with two Massachusetts men to kill Geller. The plot was never carried out.
Rovinski's lawyer says his client renounces allegiance to the Islamic State group.
Prosecutors alleged the 25-year-old, while in jail, tried to recruit people to carry out violent attacks in the United States.
A plea agreement Rovinski reached with prosecutors called for a sentence of between 15 and 22 years in prison.
Sentencing is scheduled for March 23.