Man linked to woman's disappearance is killed in standoff with police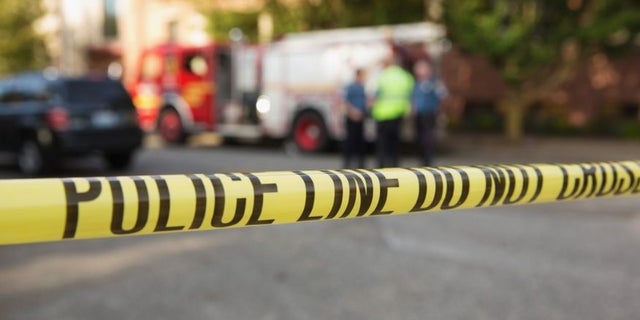 An hourslong standoff in Clarksville, Tenn., between police and a man linked to a woman's disappearance ended Friday with police fatally shooting the man, who had fired at SWAT officers while barricaded inside his apartment complex, authorities said.
An investigation into the woman's disappearance led authorities to the residence of James Vaughn, 49, of Clarksville, whom the Tennessee Bureau of investigation had identified Vaughn as the ex-boyfriend of the missing woman, FOX 17 reported.
Authorities have not identified the woman or disclosed details about the disappearance, but family members have identified the missing woman as Letitia Lane.
Vaughn reportedly refused to cooperate with authorities and barricaded himself in the apartment complex for several hours. SWAT officers attempted to break through the door but were fired upon. TBI said the SWAT officers did not shoot back.
Neighbors were evacuated and no one else was injured, the Leaf-Chronicle reported.
Police deployed tear gas and SWAT officers breached the door. According to TBI, Vaughn pointed two guns at the officers. The officers then fired upon Vaughn, "striking him several times, killing him," a TBI news release read.