Man linked to search for missing Pennsylvania men held on $1M bail
A 20-year-old Pennsylvania man with ties to the property where federal authorities are searching for four missing men was arrested on a gun charge Monday and held on $1 million bail.
Cosmo DiNardo, of Bensalem, was accused of possessing a shotgun and ammunition in February despite a history of mental illness that includes an involuntary commitment, according to a police affidavit.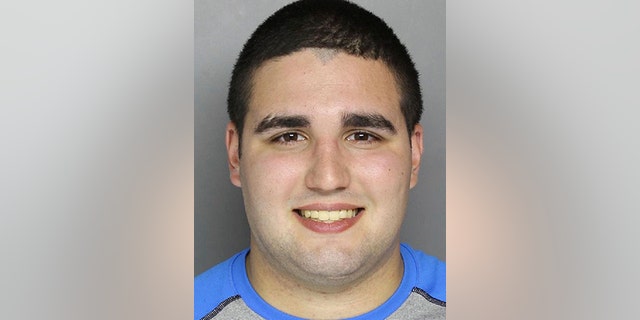 Despite DiNardo's arrest, authorities are not calling him a suspect in the disappearance of 22-year-old Mark Sturgis, of Pennsburg; 21-year-old Tom Meo, of Plumstead; 18-year-old Dean Finocchiario, of Middletown and Jimi Tar Patrick, 19, of Newtown Township.
Bucks County District Attorney Matt Weintraub's spokesman also stressed that the gun charge against DiNardo does not involve the missing men. The case was refiled after charges first filed in February were dismissed, according to court papers and the police affidavit obtained from the Bucks County Courier Times.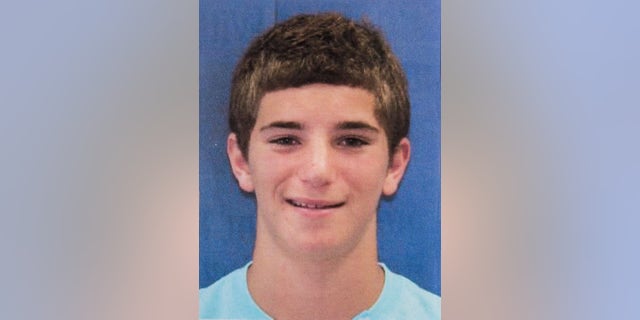 The FBI was using heavy equipment Monday to search the DiNardo family's sprawling farm property in Solebury Township, about 30 miles north of Philadelphia.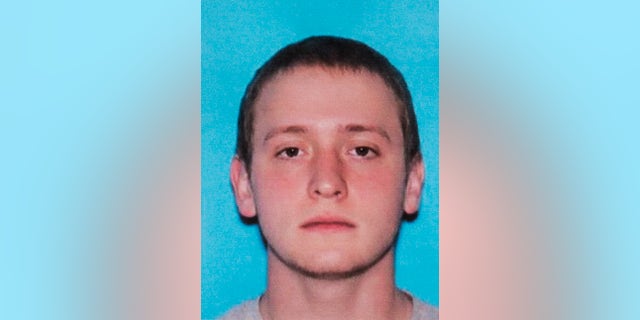 "We're getting a lot of strong indications we need to focus our resources on this property," Weintraub told reporters earlier Monday. "The leads are incredibly hot, they're very fruitful. We're making great progress, but there's so much more work to do."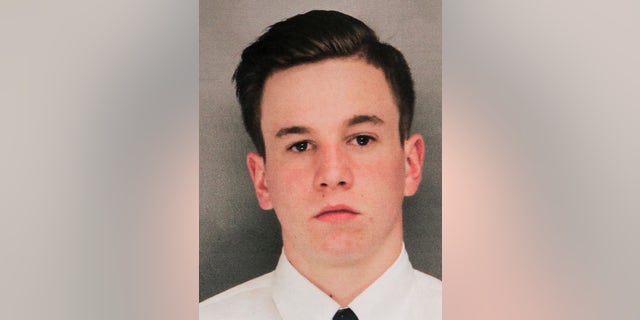 When asked if he suspected foul play in the men's disappearance, Weintraub said "I surely believe there is," adding that he held that belief due to "information that I know I can't share."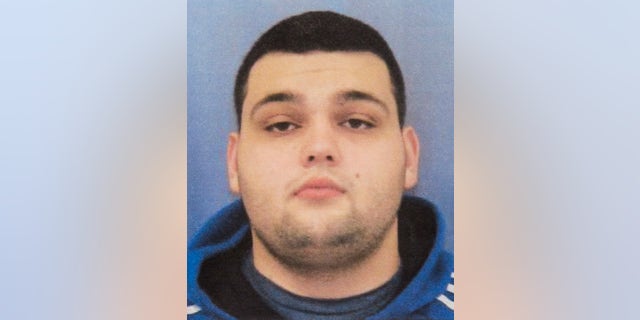 Patrick was reported missing on July 5, and has had no contact with family or friends since. Sturgis, Meo and Finocchiaro were last seen on July 7. Sturgis and Meo are longtime friends who work in construction for Sturgis' father, Mark Potash. Potash told the Associated Press that Finocchiaro is a mutual friend of theirs.
Potash said he did not know where his son was heading or what he was doing before he disappeared Friday. Fox 29 reported that a vehicle belonging to one of the men was found in the garage of a home in Solebury Township Sunday evening.
The station also reported that a second car, this one belonging to Sturgis, was found in a shopping center parking lot Monday morning.
Finocchiaro has been arrested multiple times on charges that include drug possession, driving under the influence and assault. He is due in court in the assault case this summer.
"He seemed like he was getting it together. He was working full time," said his lawyer, John Fioravanti Jr. "I feel bad for his parents."
The Associated Press contributed to this report.