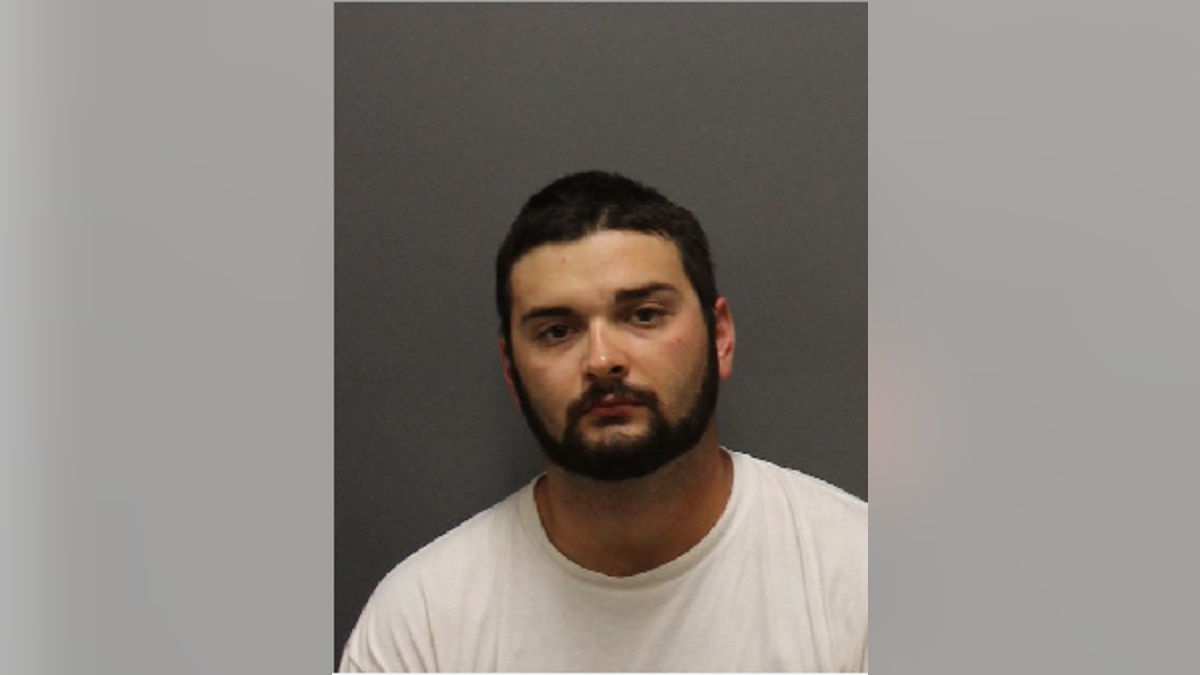 A counter-protester who allegedly sucker-punched a supporter of President Donald Trump at an anti-immigration rally last weekend in California was reportedly arrested after attempting to leave town.
Richard Losey, a 20-year-old from Lancaster, Ohio, attended a rally Sunday in Laguna Beach, south of Los Angeles, that was organized by the group "America First." He allegedly "sucker-punched" R.C. Maxwell, a black Trump supporter, Fox 11 Los Angeles reported.
"If the optics were completely different and I was a Black Lives Matter supporter, and I was attacked on the Trump side of a protest, I would be in the spotlight on CNN right now," Maxwell told Fox 11. "I went over to the left side to see if I could engage them with dialogue and I was instantly encircled by the so called anti-fascists."
Losey reportedly identified himself on Twitter days after he allegedly assaulted Maxwell. Fox 11 reported he admitted to punching someone at the rally because the person wouldn't stop talking about Trump.
4 ARRESTED IN CONNECTION WITH TRUMP RALLY
"I think the fact that I'm a black conservative causes a lot of problems for the left side because there's no way they can really resolve that according to their narrative of what they think Trump supporters are, so I think that was a bit triggering to the other side," Maxwell said. "I was getting lots of specific comments like, 'You're a sellout, you're an Uncle Tom.'"
Losey quickly fled the rally, but the incident was caught on video and published online. Maxwell reported the assault to authorities, a Laguna Beach Police Department news release said.
WARNING: VIDEO CONTAINS GRAPHIC LANGUAGE
The police said Losey was arrested Tuesday in Laguna Beach after trying to buy a bus ticket back to Ohio. Investigators said they believe he was trying to avoid criminal prosecution, the release said.
Losey was booked into Orange County Jail on $50,000 bail on suspicion of misdemeanor battery with a hate crime enhancement.