Man Kills Wife and Toddler, Commits Suicide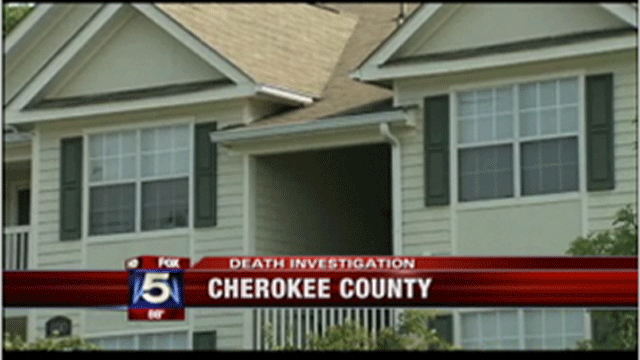 A family of three were found dead in an apartment complex in Georgia on Friday in what appears to be a murder suicide, MyFoxAtlanta.com reported.
Lt. German Rivas told the station he believes a man in his early 30's shot his wife and 2-year-old son before committing suicide.
The bodies were discovered at 5:45 a.m. by one of the victim's brothers who told the Canton, GA police that the family were planning on moving due to financial woes.
Canton police visited the apartment last year after the men threatened to kill himself.
The names of the victims have not yet been released.