Man kills infant daughter, punches her 22 times to quiet 'baby talk'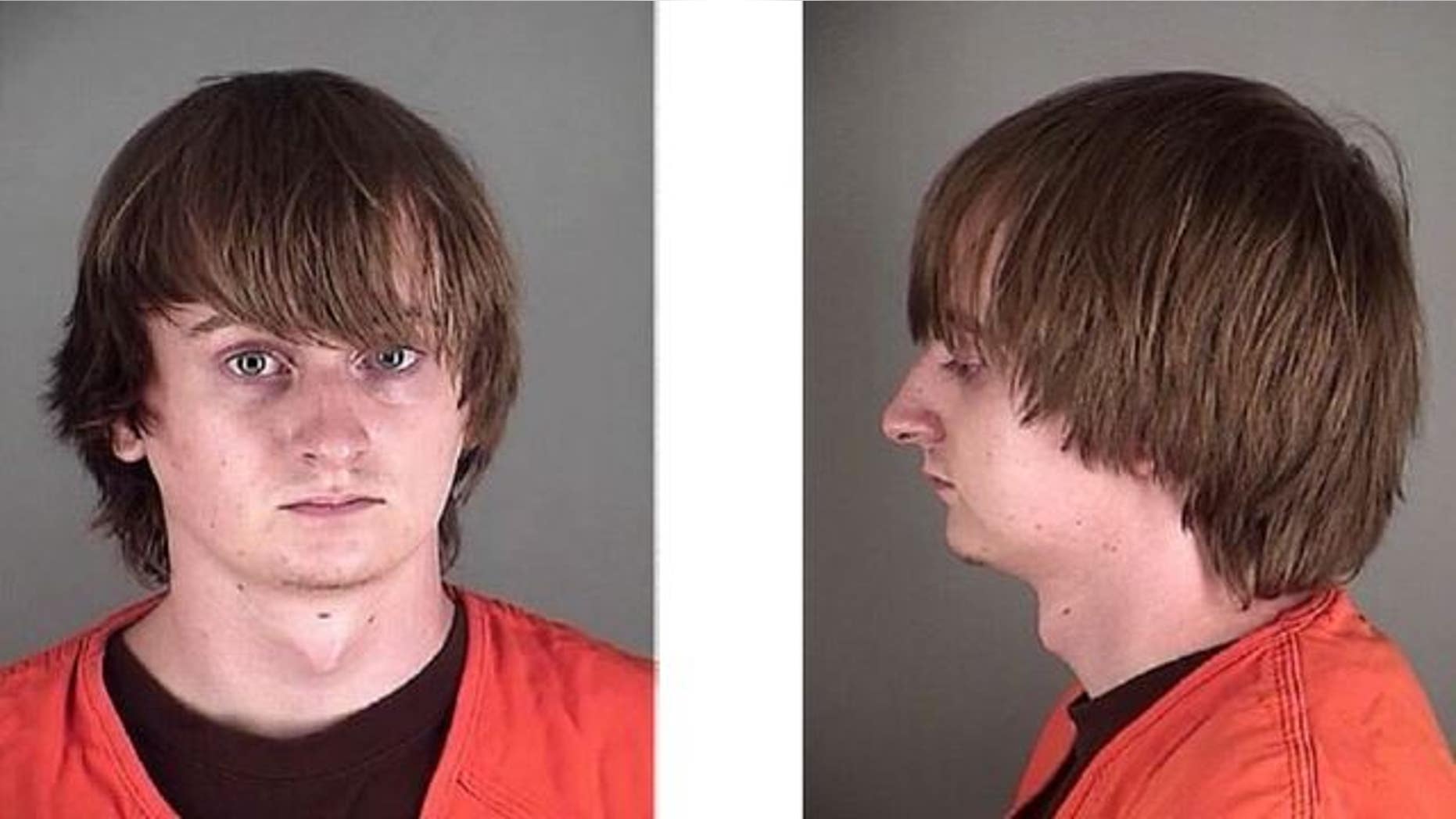 A Minneapolis man punched his 4-month-old daughter 22 times in the face and chest to stop her "baby talk," ultimately killing the infant, police said.
Cory Morris, 21, is charged with second-degree murder in the Aug. 13 incident, FOX9 reported. He allegedly admitted to first responders at the crime scene that he was responsible for the deadly attack.
Morris was alone while watching the girl, Emersyn, and was trying to quiet his daughter's talking when he allegedly punched her with a closed fist 15 times in the face and then seven times in the chest. He then squeezed her chest with both hands, police said.
"After he did this, he called both his mother and his wife and said, 'I did something bad,' but didn't tell them what he actually did," Hennepin County Attorney Mike Freeman said.
Firefighters arrived on the scene to find the baby "lying in a pool of blood" with "blood spatter all over the wall and floor," according to the probable-cause statement viewed by The Washington Post. Morris' "clothing, hands and arms were covered in dried blood and officers observed swelling to his right hand."
Morris' bail is set at $2 million.
"Family members have suggested there may be mental health issues here," Freeman said. "These will need to be evaluated during the course of this case."