Man Jailed Over Facebook 'Friend' Requests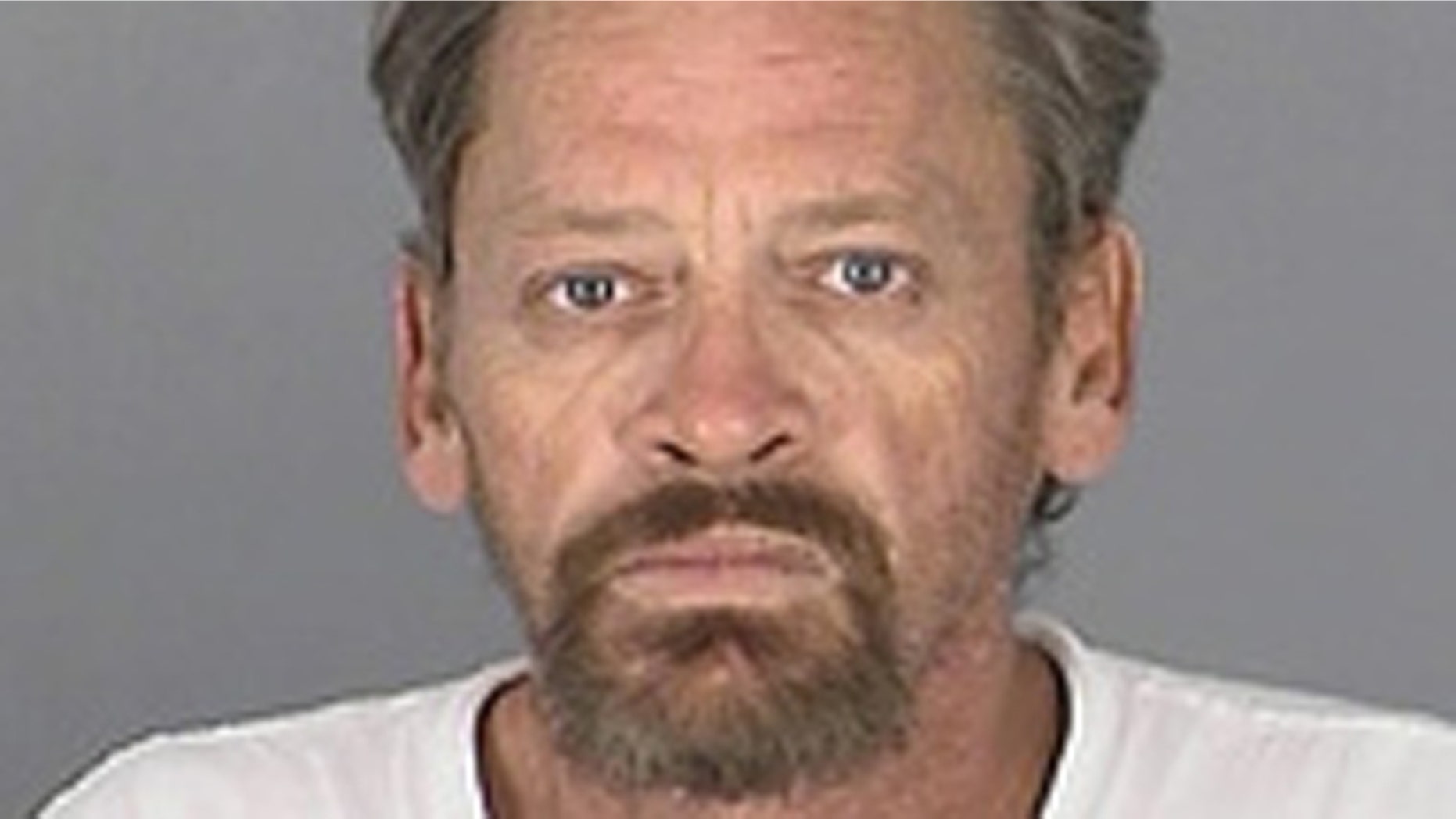 It's not a crime to make friends on Facebook, but one Florida man found that the rules are a bit different when the person you're trying to "friend" has a protective order against you.
The man, 54-year-old Harry Bruder, was arrested for allegedly sending his soon to be ex-wife requests to "friend" him on Facebook, which police said violated the protective order, MyFoxOrlando.com reported.
A police report posted on thesmokinggun.com shows Bruder admitting he contacted his wife twice last month on the popular social networking site -- and admitting that he changed the password to his wife's e-mail account. The couple has been separated for two years.
Bruder violated a domestic violence injunction obtained by his wife, officials say. Bruder allegedly lashed out because he was upset over having to attend court-ordered counseling sessions.
Bruder posted this on his Facebook wall July 27: "today my future x wife thinks she won but the real winner is me for i know the truth she is nothing but a lying emotionally disturbed woman who needs help to handle previous abusive relationship."
Bruder is in jail on a $5,000 bond.