New Jersey man indicted in crowdfunding scam involving homeless man Johnny Bobbitt
The New Jersey man who allegedly conspired with his ex-girlfriend and a homeless veteran to create a GoFundMe scam that raised $400,000 in 2017 was indicted Wednesday, prosecutors said.
Mark D'Amico, 39, was indicted on six separate charges related to the alleged scheme. He and his then-girlfriend, Katelyn McClure, were accused of making up a heartwarming story in which homeless veteran Johnny Bobbitt, who investigators said was also in on it, gave McClure his last $20 for gas after she became stranded on the highway.
The bogus scam earned the trio roughly $400,000 which they spent on lavish gifts, including a BMW, designer bags and trips to Las Vegas, investigators added.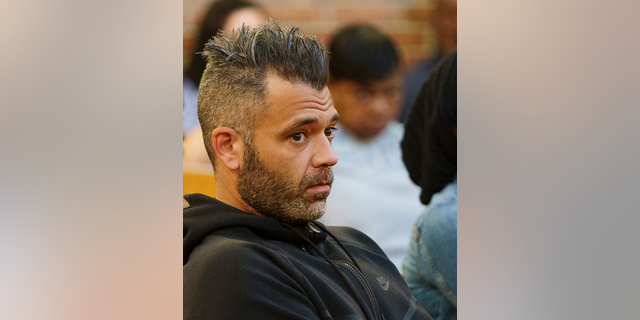 D'Amico's attorney did not immediately respond.
JOHNNY BOBBITT, WOMAN INVOLVED IN GOFUNDME SCAM ENTER GUILTY PLEAS
Burlington County Prosecutor Scott Coffina announced D'Amico's indictment, making him the last of the three to face charges.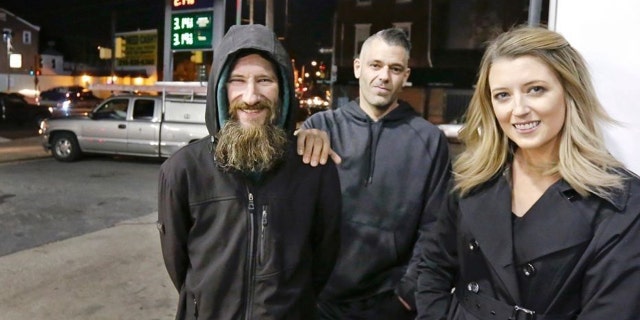 Bobbitt was sentenced last month to five years' probation for his role in the scheme. Under his plea agreement, he also will help repay the money, according to prosecutors.
McClure could face up to 10 years in prison if convicted of second-degree theft by deception. As a part of her plea agreement she will be forced to testify against D'Amico and help repay the money.
CLICK HERE TO GET THE FOX NEWS APP
McClure and Bobbitt also pleaded guilty in March to federal charges stemming from the scheme.
D'Amico has not been charged in federal court.
The Associated Press contributed to this report.