Man gets 200 years in prison for violent 2011 NYC stabbing spree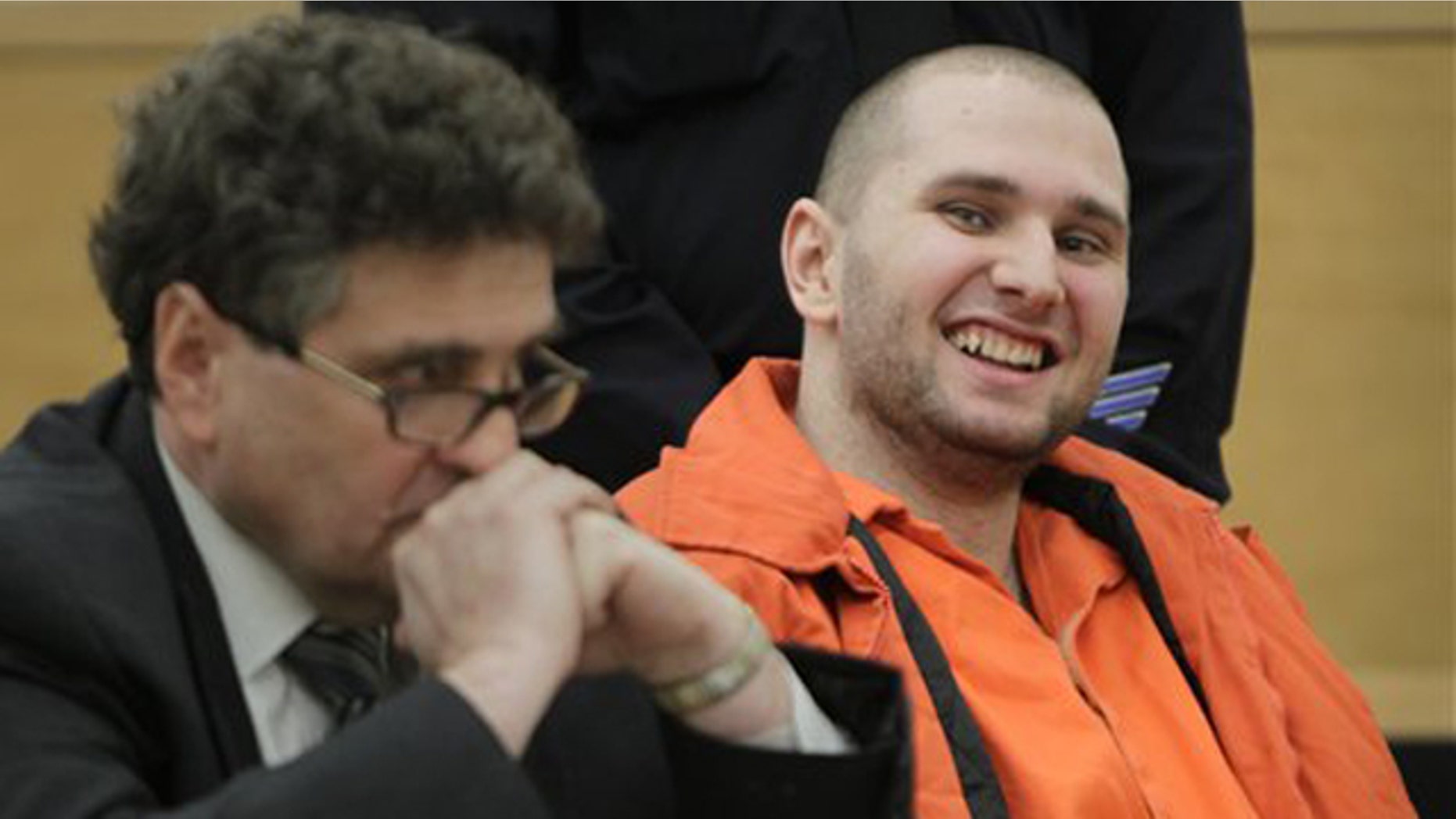 NEW YORK – A man has been sentenced to 200 years in prison after pleading guilty to murder and other crimes in a violent stabbing rampage in New York City last winter.
Twenty-four-year-old Maksim Gelman was sentenced Wednesday on multiple counts. Some of the sentences will run consecutively.
He pleaded guilty in November to murder and attempted murder for stabbing his stepfather and two others to death, fatally running down a pedestrian, carjacking and other violence.
On Tuesday, he admitted to the final crime of the spree, a stabbing on the subway.
Gelman told police he thought he could beat the charges by going into a mental institution for a little while. But he later changed his mind and decided he wanted out of his holding cell and into a more permanent facility.