Man gets 2 years for arranging sex with teen in 'ridiculous' welfare scheme: report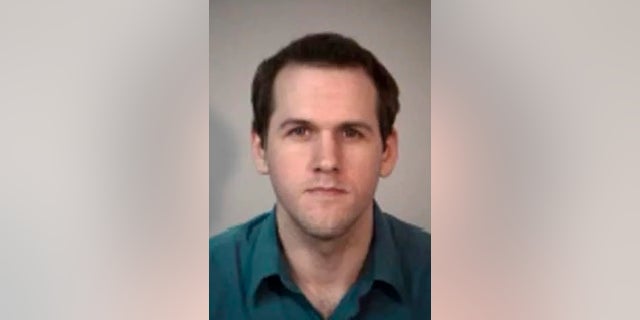 A Virginia man was sentenced to two years in prison Wednesday for attempting to arrange sex with a cop posing as a 14-year-old girl eager to become pregnant to obtain welfare, the Free Lance-Star reported.
Jon-Paul Patterson Snyder, 32, was arrested early last year after reaching out to an undercover officer on Craigslist with an upfront pick-up line: "Get you pregnant naturally, no strings m4w."
After making contact, the supposed teenage girl reportedly told Snyder she had heard that getting pregnant could net her welfare benefits.
It's "hard to imagine a more ridiculous set of circumstances," prosecutor Stephanie Fitzgerald said, according to the Free Lance-Star.
"[It's] hard to imagine a more ridiculous set of circumstances."
The man reportedly called his wife and told her he had "messed up" after the incident.
A Spotsylvania Circuit Court judge technically sentenced Snyder to 10 years in jail, with eight years suspended. He accepted a plea deal for electronic soliciation of a minor.
He will have to limit his Internet use and seek sex offender treatment, according to local reports.
Snyder was arrested along with 11 other men as part of a sweeping cyber-sting organized by the Spotsylvania County Sheriff's Office, the Richmond Times-Dispatch reported. One of the men reportedly worked as a custodian at a local school.