Man Gets $1.4 Million After Wrongly Convicted of Killing Grandmother and Kids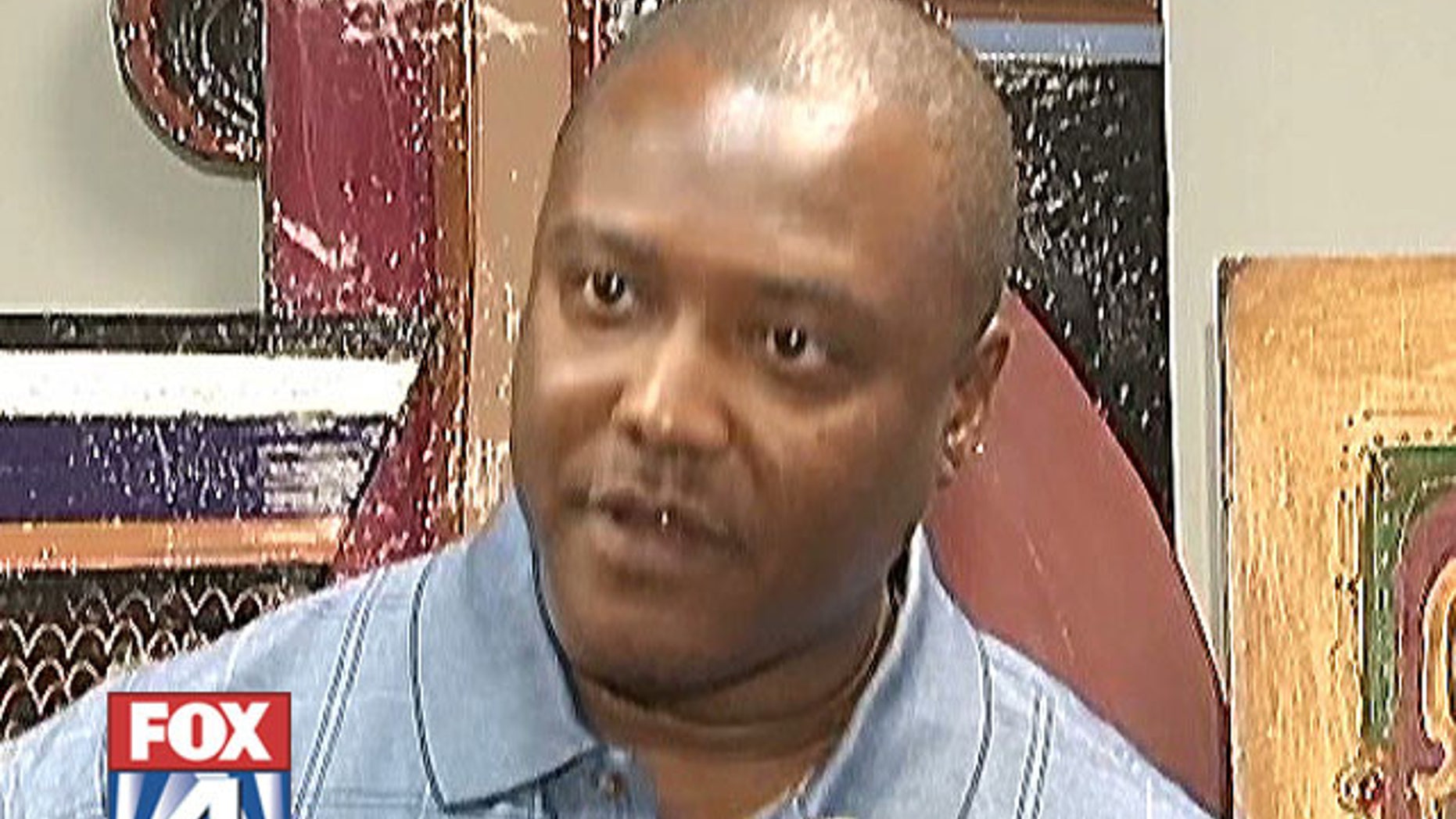 A Texas man imprisoned for nearly two decades for the murders of a grandmother and five children that he didn't commit has received $1.4 million in compensation that the state previously denied, My Fox Dallas-Fort Worth reports.
Anthony Graves received the money Thursday during a private meeting with Texas Comptroller Susan Combs.
Combs later said she was "delighted" to pay Graves the money.
A 2009 Texas law gives inmates exonerated $80,000 for every year spent in prison. But Combs previously denied the compensation because the order clearing Graves lacked the phrase "actual innocence."
Graves has said he's grateful for the money, but it "doesn't even come close" to making up for the time he spent in prison.

Click here for more on this story from MyFoxDFW.