Man dies after exploding pipe bomb outside California health clinic, police say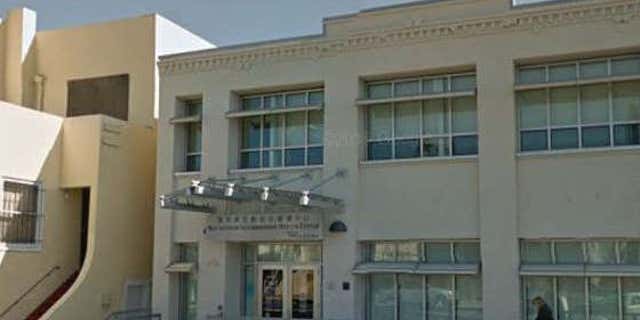 Authorities in Northern California said that a man died Tuesday after exploding a pipe bomb outside a health clinic.
The Alameda County Sheriff's Office confirmed a report of an explosion at the San Antonio Neighborhood Health Center in Oakland, according to CBS San Francisco. Deputies said that the blast was reported at around 6:30 p.m.
A source told KTVU that a man in a wheelchair rolled up to the clinic and exploded a pipe bomb. Authorities were searching for secondary devices. Police were investigating the death as a suicide.
The man wasn't immediately identified.
CBS San Francisco reported that the Alameda County Sheriff's Office was assisting the Oakland Police Department in the investigation.