Man diagnosed as mentally ill allegedly killed 'weird' family who took him in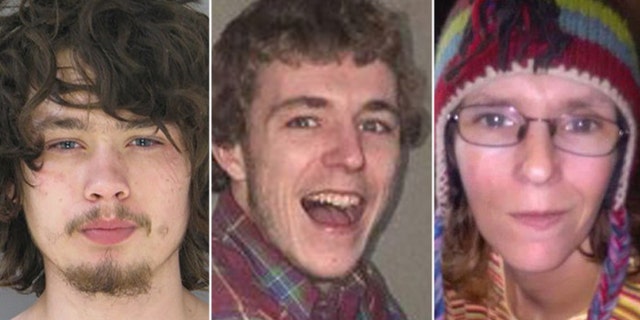 A mentally ill man who was welcomed into a Minnesota family's home beat a mother and her son to death with a pipe wrench — and then told police he did so because they were "weird," authorities said.
William Lynn Hillman, 21, was charged Thursday in Otter Tail County District Court with two counts of second-degree murder in the deaths of Denise McFadzen, 42, and her 21-year-old son Dalton McFadzen, the Star Tribune reports.
Both victims were found at about 5 a.m. Tuesday at a home in Gorman Township, roughly 100 miles away from Cass County, where Hillman had been ruled mentally ill in 2016 after punching his mother and threatening to kill her, court records show.
The body of Denise McFadzen was found just outside the home; her son's body was found in a bed inside the residence. Both had been beaten in the head with a large pipe wrench, which was later found covered in blood and "other matter," according to a criminal complaint.
Hillman then called police from a nearby home and told officers he did a "bad thing" and needed to be apprehended. He later apologized for the killings during questioning by police, according to the complaint.
"I'm sorry," Hillman said. "I'm sorry I did it."
Click for more from The New York Post.