Man convicted of killing SWAT officer, could face execution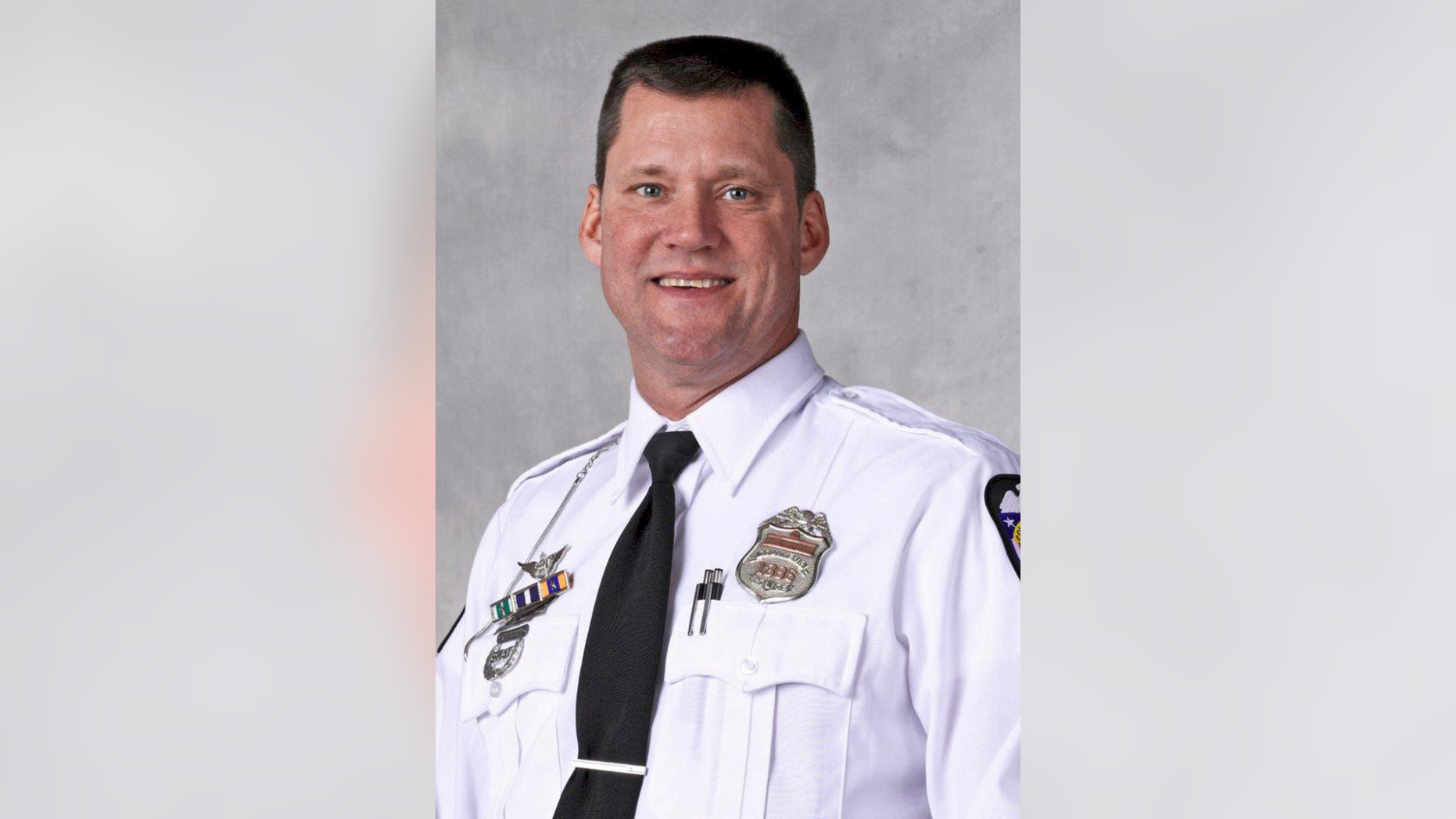 COLUMBUS, Ohio – A man accused of fatally shooting an Ohio SWAT officer during a standoff last year has been found guilty of aggravated murder and could face the death penalty.
Lincoln Rutledge had pleaded not guilty to charges he shot Columbus officer Steven Smith in the head as officers were trying to arrest Rutledge on an arson warrant on April 10, 2016. Smith died two days later.
A Franklin County jury returned the guilty verdict Thursday.
Rutledge's ex-wife testified his mental health was unraveling in the weeks before the shooting.
Rutledge's attorney argued Rutledge was firing blindly and may have been reacting to police attempts to break a window open. A message seeking comment from Rutledge's attorney was left at his office Thursday.
A sentencing hearing begins next week.