Man convicted in stabbing death, mutilation of friend's body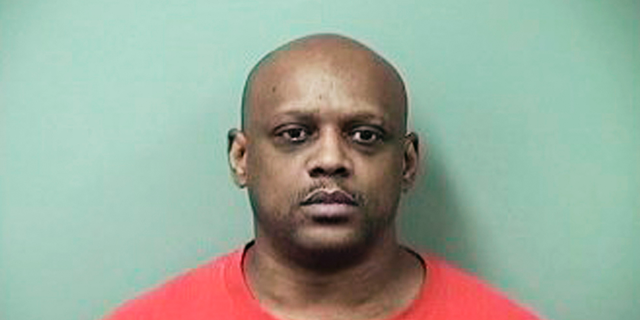 SAGINAW, Mich. – A Michigan man who authorities say fatally stabbed a man more than 50 times and cut off his fingers before dumping his body in a field has been convicted of second-degree murder.
The Saginaw News reports a jury returned the verdict Wednesday in the case against 51-year-old Ralph Butler. He faces the possibility of life in prison when sentenced.
Authorities say Butler stabbed 57-year-old neighbor Andrew Cannon before leaving his body in Saginaw County's Buena Vista Township, about 85 miles (140 kilometers) northwest of Detroit. Bloody clothes and seven fingertips later used to identify Cannon were found in a store parking lot trash bin along with a knife and gloves.
Prosecutors say Butler owed Cannon money, but Butler's attorney James Piazza disputed that as being part of a possible motive.
___
Information from: The Saginaw News, http://www.mlive.com/saginaw