Man convicted in Katie Beers abduction found dead in New York prison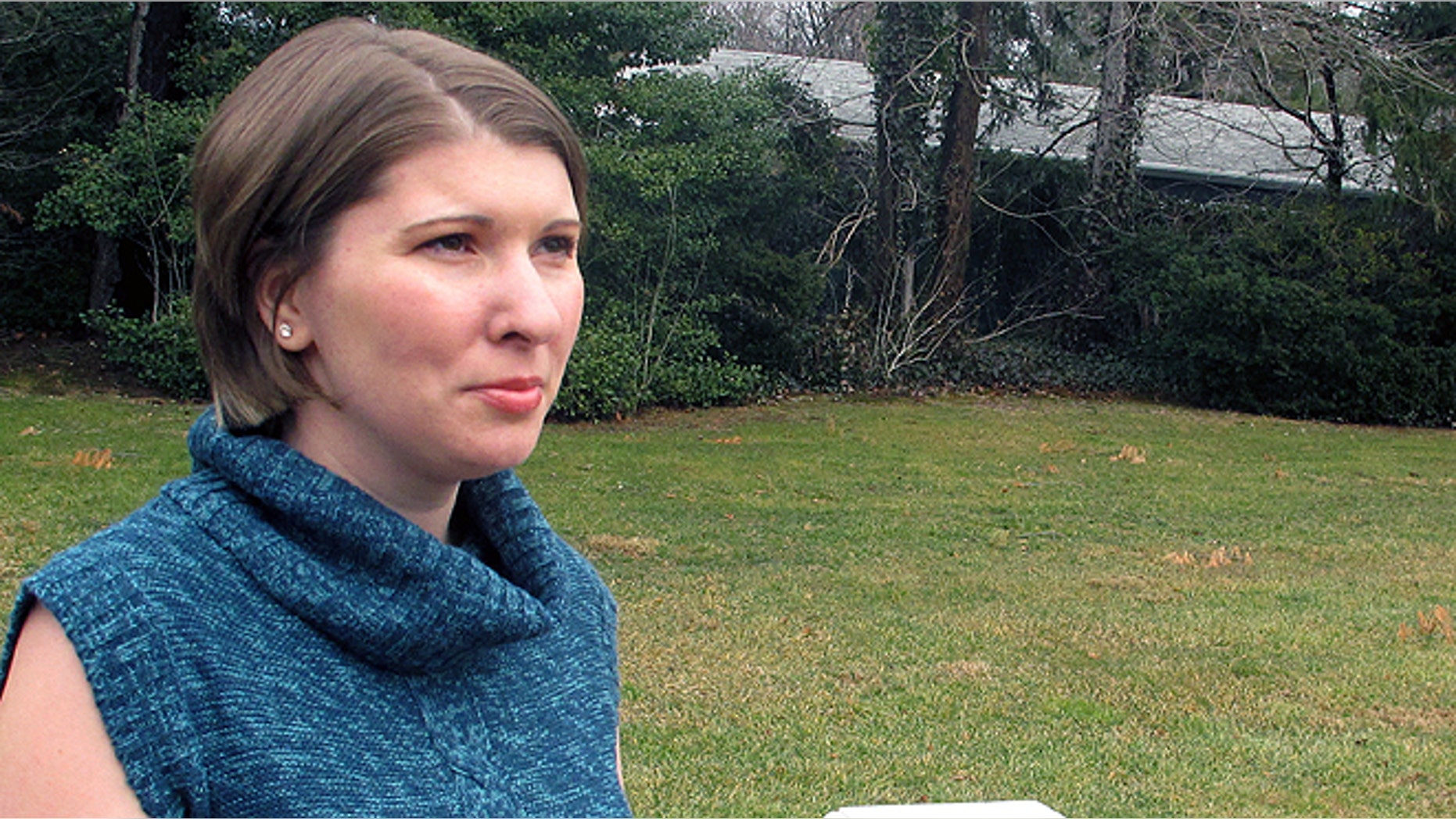 The man convicted of imprisoning 10-year-old Katie Beers for 17 days in 1992 has been found dead in his cell at a New York prison.
John Esposito was found unresponsive at a prison in Ossining, N.Y., on Wednesday, said spokeswoman Linda Foglia. The death is under investigation but does not appear to be suspicious, she said.
Esposito, 64, was serving 15 years to life for kidnapping Beers and hiding her under his Bay Shore, Long Island, home in 1992.
Beers is now a married mother of two who earned a degree in business management and works in insurance sales near her home in rural Pennsylvania. She also has been making public appearances in recent months to speak about her ordeal.
She told The Associated Press in a telephone interview that state parole officials called her on Wednesday with the news of his passing. "They wanted me to hear it from them and not in the media, and that is something I definitely appreciated," Beers said.
She was ambivalent about the news.
"I would never say I was happy about it, but I wasn't saddened about it," Beers said. "There was a loss of a life. Somebody lost an uncle, a brother, whatever, so I am saddened for his family, but I am not saddened by his death."
Beers, now 30, noted the coincidence of Esposito's passing one day after notorious Cleveland kidnapper Ariel Castro committed suicide.
"I tweeted something about how within 24 hours, two monsters have died."
Her kidnapping attracted nationwide attention in early 1993, when revelations surfaced while she was still missing that she had suffered years of neglect from her mother and had been repeatedly sexually assaulted by her godmother's husband since she was a toddler.
Beers and her foster parents guarded her privacy for years, but on the 20th anniversary of her ordeal she co-wrote a book "Buried Memories: Katie Beers' Story."
Esposito, a family acquaintance, told detectives in 1993 that he had kidnapped Beers and showed them the dungeon. Beers later was placed in foster care and raised in a comfortable East Hampton home with four siblings.
The county medical examiner will determine the cause of Esposito's death.
He had appeared before the parole board earlier Wednesday but Foglia said, "we don't know the decision." It was his fourth board appearance in 20 years in prison, she said, adding that he had a satisfactory prison record.
WCBS-TV reporter Carolyn Gusoff, who co-wrote the book with Beers, noted Esposito declined to be interviewed for the memoir. "It was an opportunity for him to face up to his past deeds. Sadly, he died in denial," she posted on her Facebook page on Thursday.
"I was more concerned with trying to get free and trying to survive," Beers told CBS 2 in January of her ordeal. "Looking back, it's amazing to learn of the support I had from everybody. The remembering has been difficult because I buried it for so long."
The Associated Press contributed to this report.