Man convicted in GM trade secrets case gets big break, 3-year prison sentence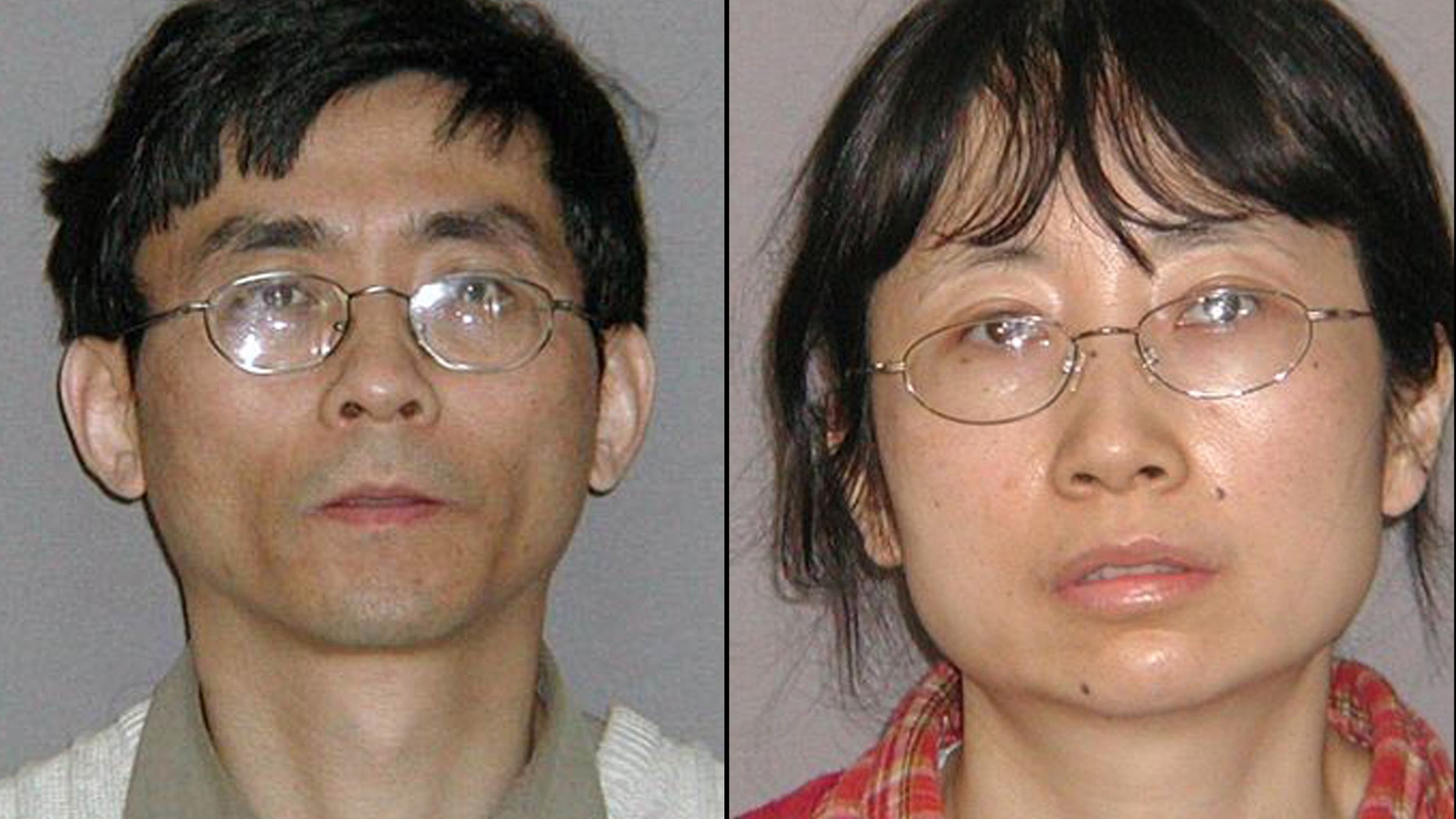 DETROIT – A Detroit federal judge has ordered a three-year prison sentence for the husband of a former General Motors engineer who was convicted of stealing hybrid technology from the automaker.
It's a major break for Yu Qin (chin). He was facing a minimum sentence of 6½ years under sentencing guidelines. Those guidelines aren't mandatory.
Qin and his wife, Shanshan Du, were convicted last fall of conspiracy and possessing trade secrets without approval. The U.S. government says they were trying to strike a deal with a competitor in China before the FBI intervened.
Qin says he's ashamed of his conduct.
Du will be sentenced Wednesday by Judge Marianne Battani. Du copied GM documents before leaving the company in 2005.