Man charged with raping girl boasted about working for 'Judge Judy's' prosecutor son, family says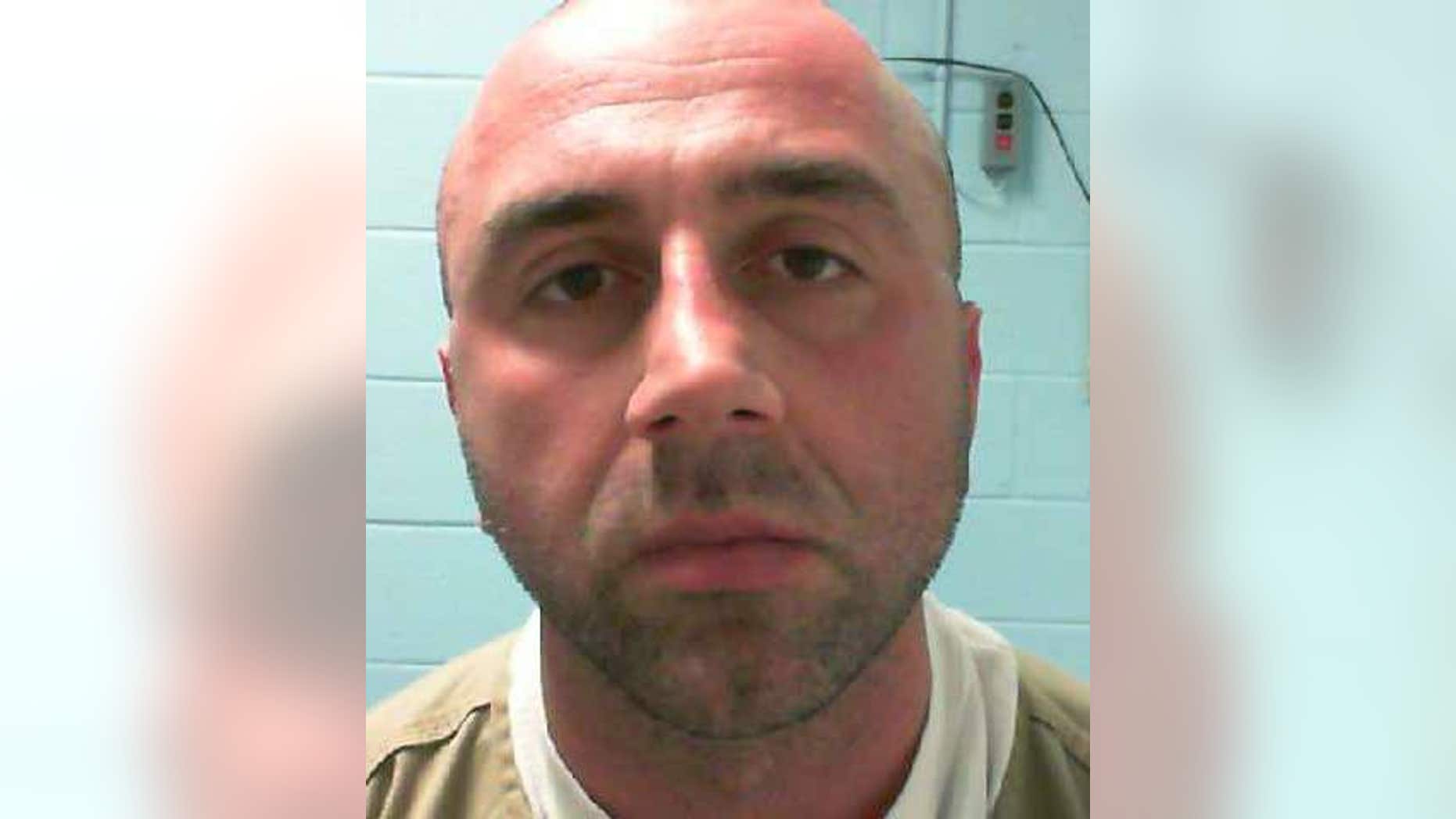 A personal trainer in the U.S. illegally and charged with raping a 12-year-old girl, bragged about working for Judge Judy's prosecutor son, the alleged victim's family told the Journal News.
Alexandru Hossu, 35, an illegal immigrant from Romania, was charged last week with two counts of first-degree rape, following allegations he "forcibly and violently" raped a 12-year-old girl twice in October 2010, according to the newspaper.
Hossu, of Southeast, N.Y., is a former live-in personal trainer of Putnam County prosecutor Adam Levy, who is the son of TV's "Judge Judy" Sheindlin, according to local reports.
The accusations came to light after the teen, now 15, confided in a school counselor.
Levy has reportedly said he wasn't aware that Hossu overstayed a work visa issued more than a decade ago. He has asked a neighboring county to handle the child rape case because he is acquainted with the suspect.
Hossu was arraigned in Patterson Town Court and is being held in the county jail.
A relative of the alleged victim told the Journal News that it was well-known Hossu was in the country illegally.
"I knew he was working for the D.A. Alex told everybody that," the relative told the newspaper. "She (the girl's mother) told me that he's an illegal alien, back when I first heard about him, years ago. Everybody knew that."
The suspect had reportedly befriended the girl's mother at a local gym and the two carried on a serious relationship that ended more than a year ago, the relative told the paper.
Click for more on this story from the Journal News
The Associated Press contributed to this report.